I just feel that seeing her pics may help my heart not feel so heavy, and wanted to post some pics of my baby growing up.
If ya all remember, when I first got Allie, I thought she was a boy, so her name was Alfie.
She always got along with EVERYBODY!!!
This is what I brought home, look at that sweet cuddly face: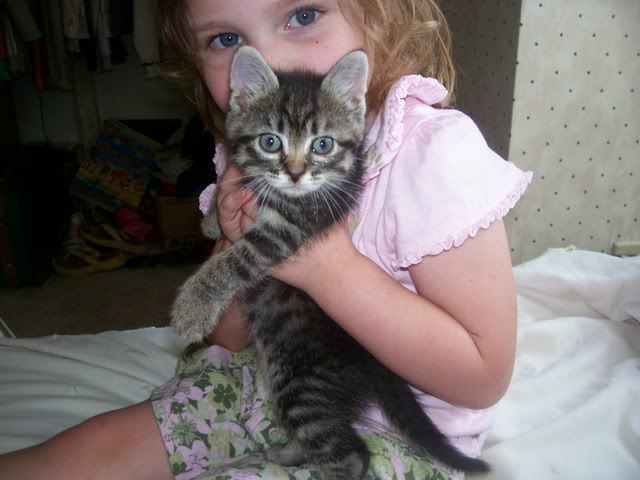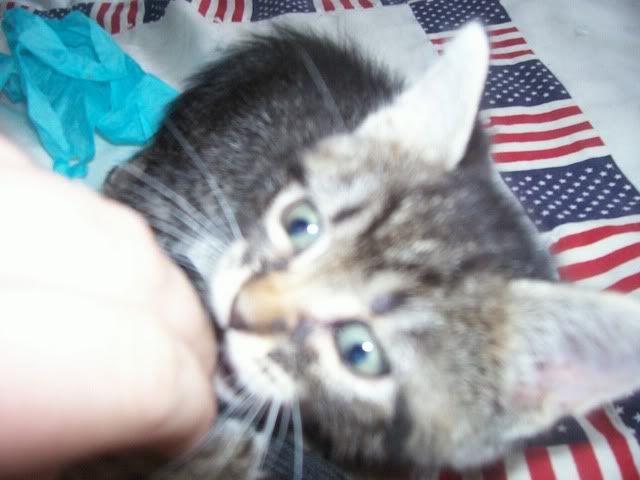 She blossomed into this: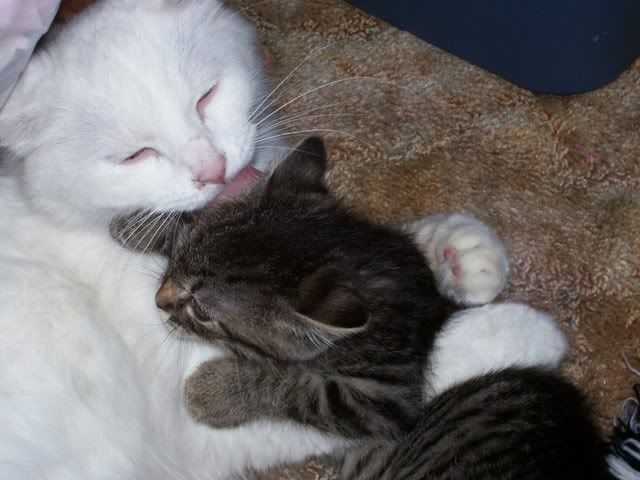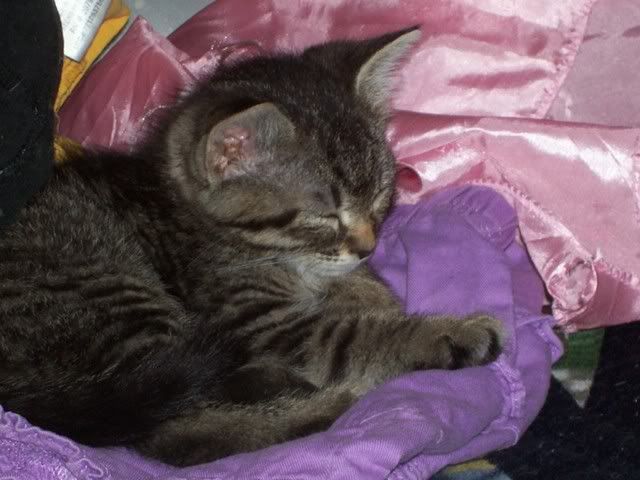 More to follow.