So, Zoe was under real close surveillance when she did all that, I wouldn't want her to suffocate herself. But, I did took some pictures, tough!
"I think I just found the best place to hide ever..!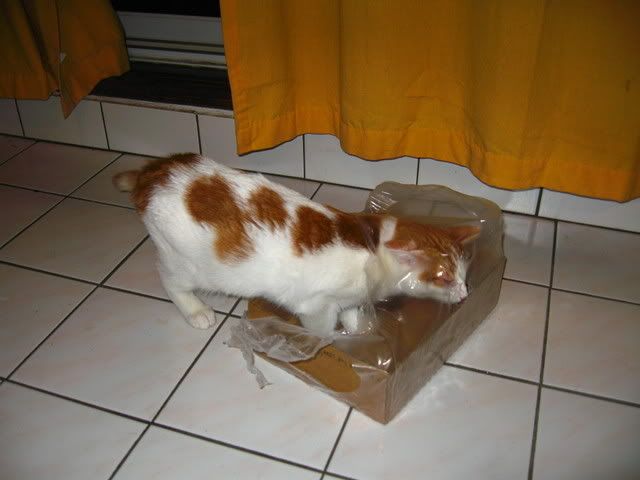 "If I could just fit in there, it would be awesome!"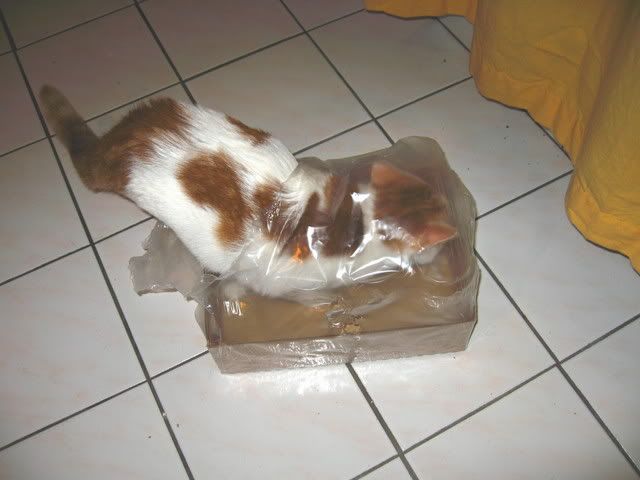 "Okay, the hardest part to come: turning around..."
"Ha!Ha! I did it!"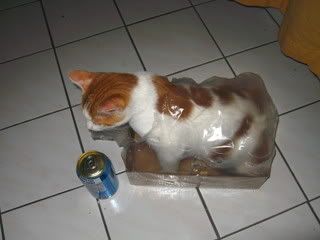 "Sweet victory.."
"Although it's a little confined, it sure is comfortable!"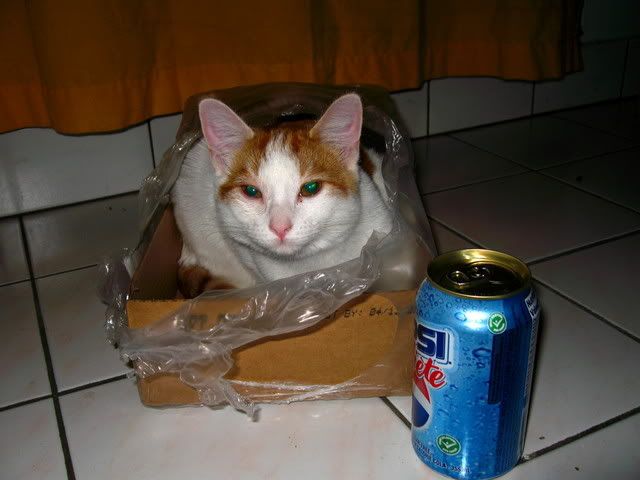 She actually did all that to stay less than a minute in there and then she went playing with her sister.
Marilou