Ok, so I know I've been a member since like March.. and I still have shown you guys any pics of PHX... so I figure it's about time.. right? These aren't the best pics... but you can get an idea of what my baby looks like.
BTW: When I got PHX (who is originally from an animal shelter) they said he is a lynx point siamese mix. Let me know if you think that's right or not!
Introducing PHX, my pride and joy!!!!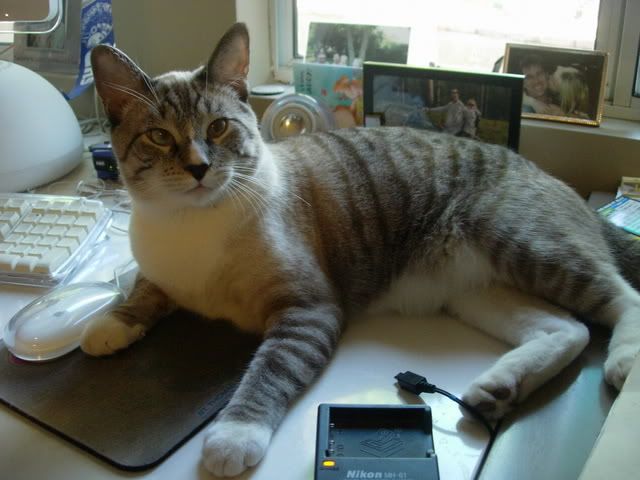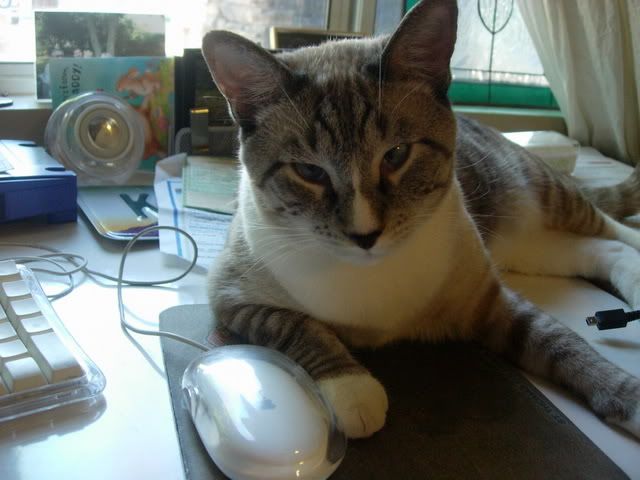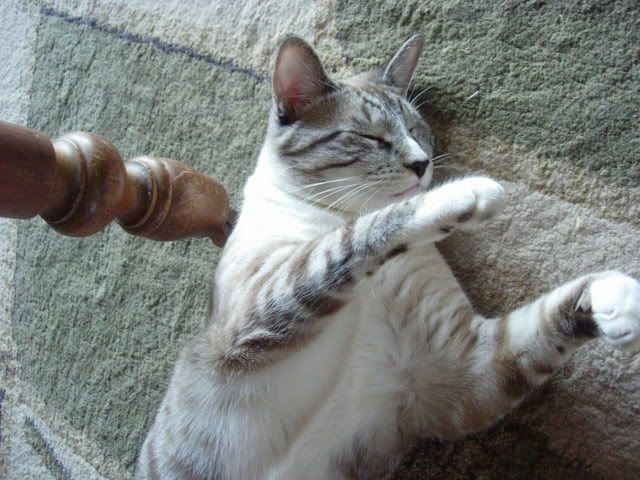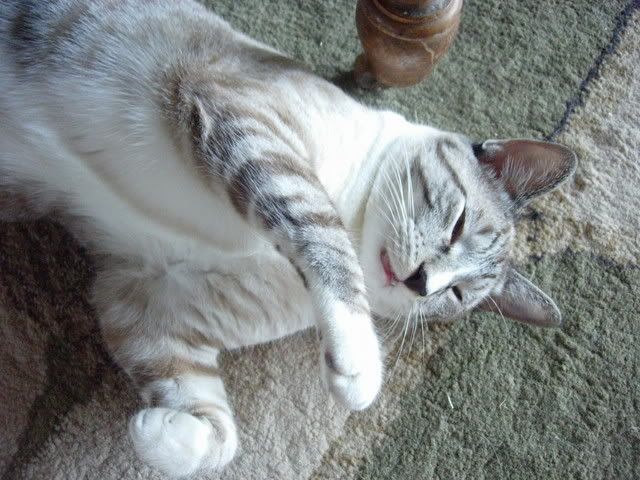 Isn't he so cute?!?!?!
NOTE: I've never attached pictures on here before... so if I did it wrong or something--- I'm sorry!