Poor little boy was so jelous that Chichi got to go on so many trips last week. If he only knew they were to the vet
so he has been practically living in the cat carrier in the hopes that one of these times, it will be his turn to go somewhere. So since he did'nt have an appt (thank God!)we went out back and
really
birdwatched.
what was that?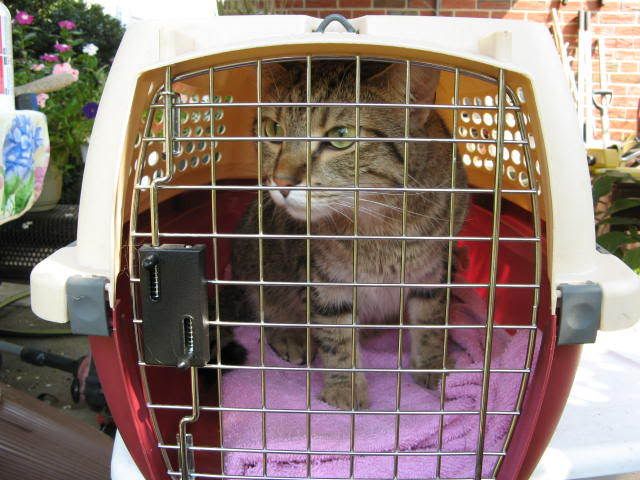 Come on Mom! Let me outta this thing already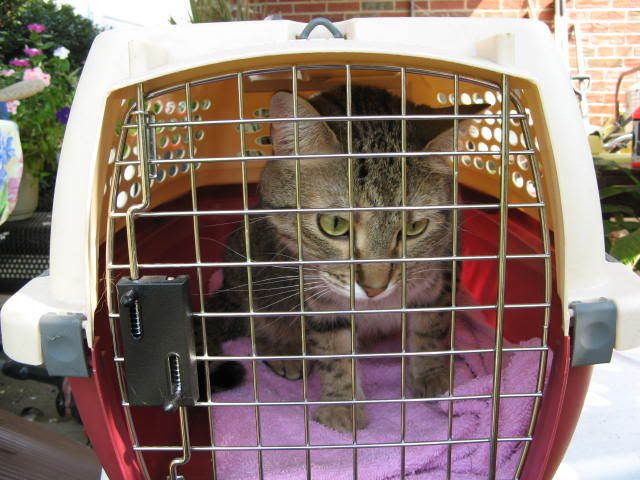 I did let him out, and he was amazingly good
I kept ahold of him, but he got to walk around- get his paws in the grass and such. We stayed out for about 20 minutes. I think he enjoyed it
Back inside....
back talk!
Miss Chichi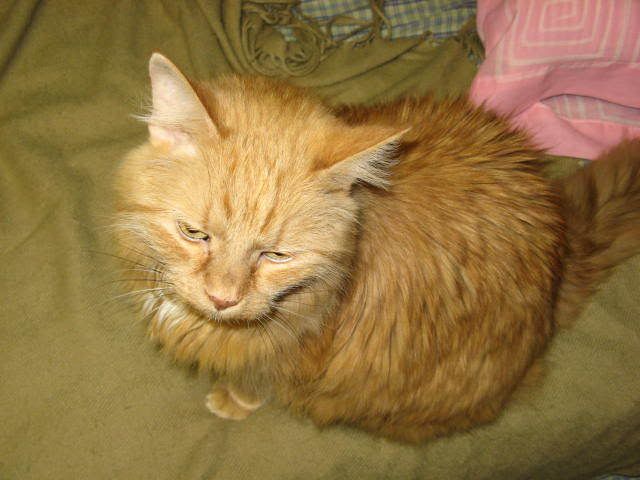 She was'nt in the picture mood
see how close they've grown
they actually interact with each other now