My name is Stacey and I have 3 wonderful kitties. We live in Parkersburg WV.
On to the kitties :
This is Tetat (pronounced Tee-Tat) Tetat will be 10 years old this month!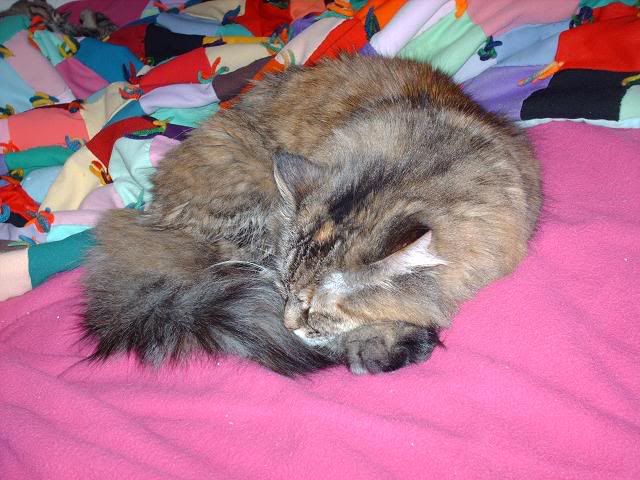 This is Brittany Marie and she'll be 8 years old this coming April.
last but not least is the baby, Petey. Petey turned a year old March of this year.