Well, the kittens are now a little over 11 weeks old. Diva, Cam and Lilith are leaving this weekend. The had their first set of vaccinations on Monday, and are coming back in 5 weeks for their second set. They have grown so much.
I had to wean Boo and Lilly at 8 weeks since Cam was having runny stool. Found out she has a food allergy, so she's on Nature's Variety Lamb and Oatmeal, and that seems to do the trick. Right now her and Diva are locked in the bedroom until Saturday since they're both eating a different food then Zorro, Boo and Lilly.
Anyways, here are some pictures. I'm really going to miss them.
Diva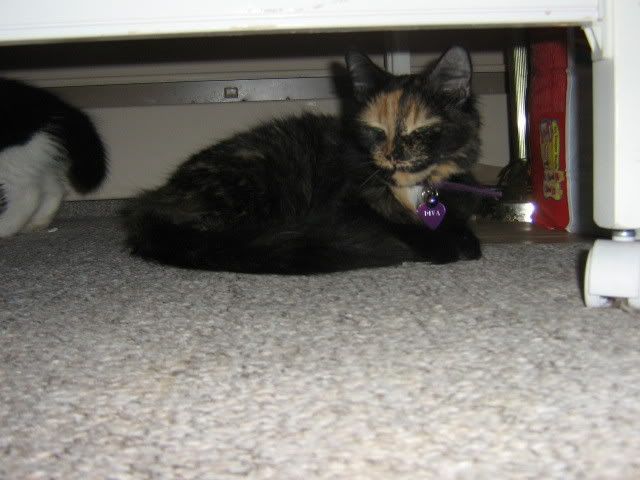 Cam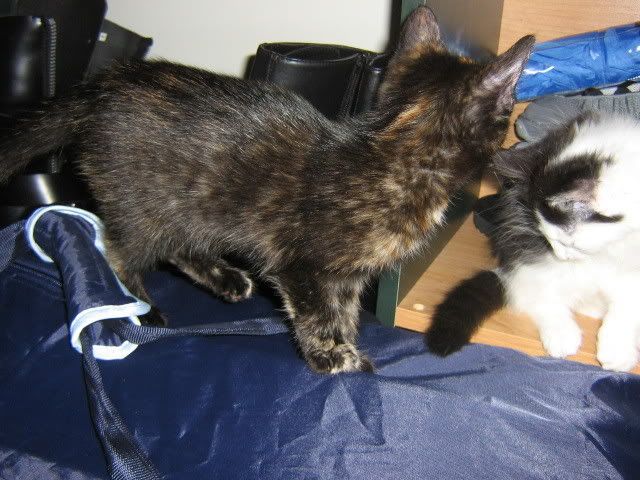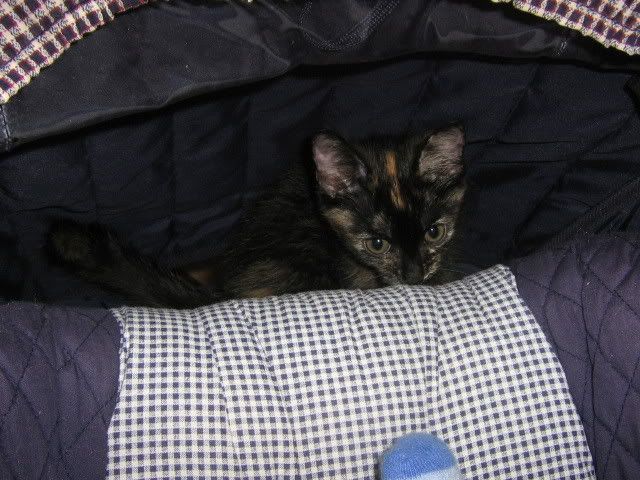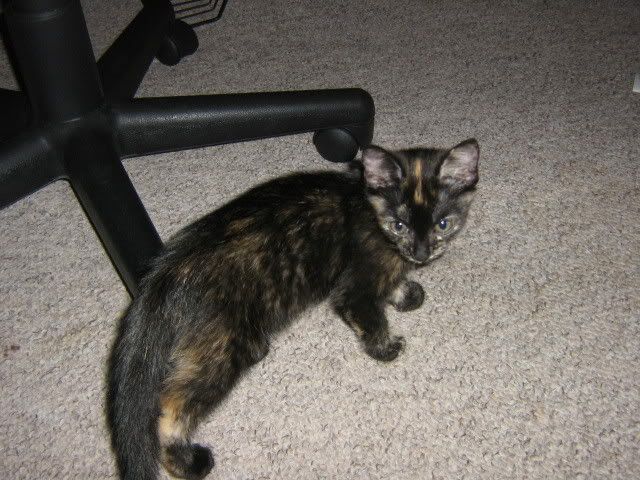 Lilith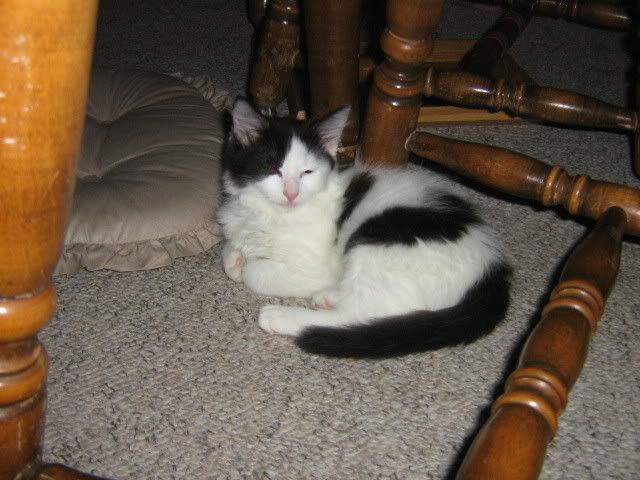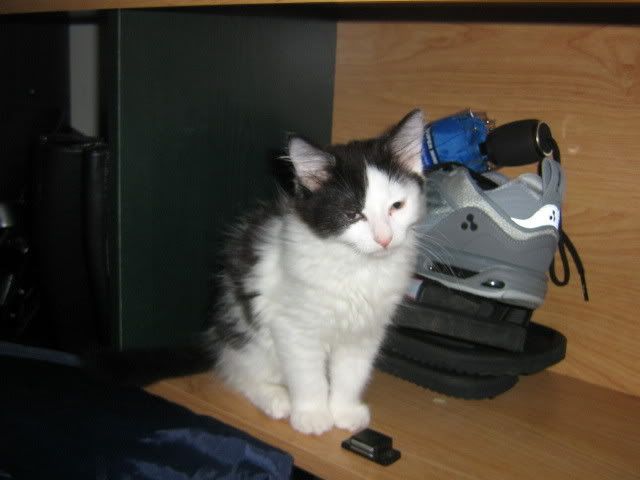 Boo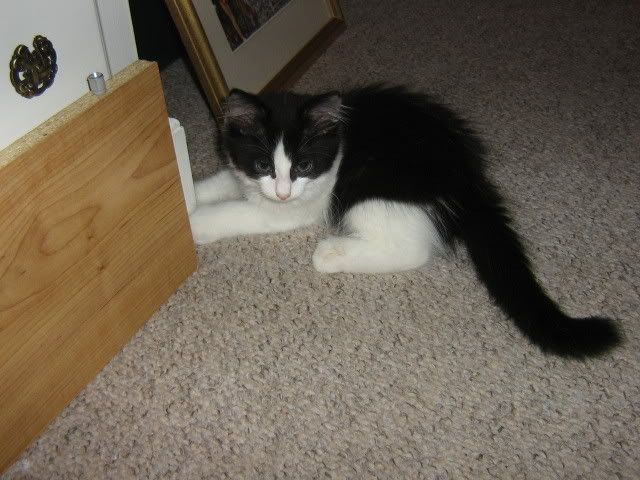 And this one's cute. Here's Zorro with Lilith, Boo and Cam all laying in his bed.