I was reading about all of the kitties birthdays and was wondering about the ages of everyone's kitties. So I decided to start this thread to let people post pictures of there babies and tell everyone there ages. I like to see the differences in size and and age, so here are mine.
Here is Root who is now 9 years old as of June 23.
Here is Samba who is 3 years old as of August 22.
And here is our baby Tubee who just turned 1 July 15!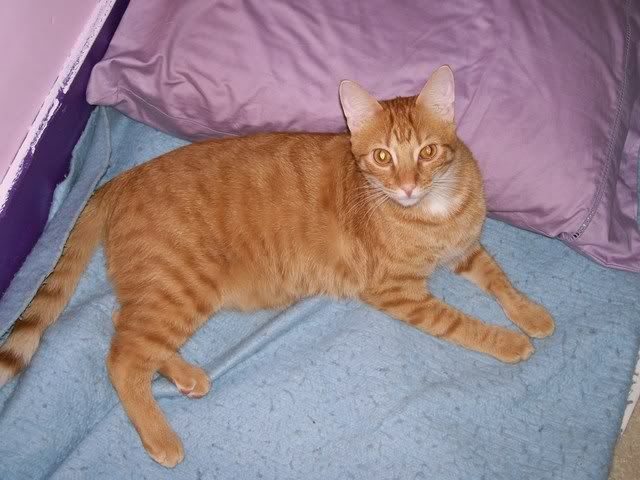 I can't wait to see everyone else's babies!
Manda