I haven't posted anything here since last fall
school totally took over my life. I guess college will do that to you! In any case, some of you might remember my kitties, Simon and Wick. Well, Wick was my brother's cat and he just got back from Japan, so I returned her to him. We'll be getting another cat hopefully tomorrow to keep Simon company as he's been very lonely since she left.
Anyway, here's a few pics I took back in wintertime.
This is Wick. I miss her.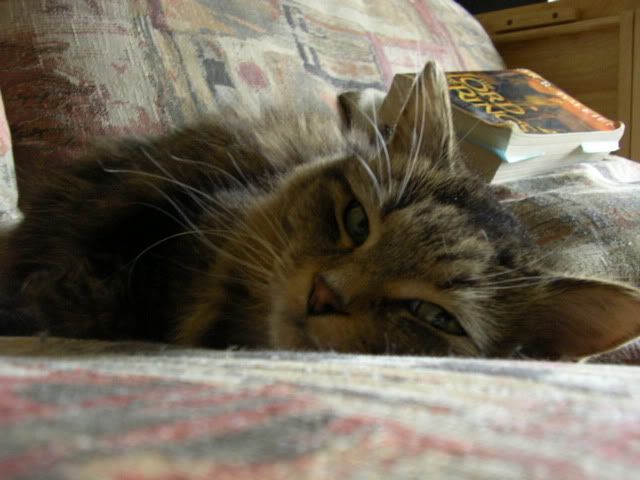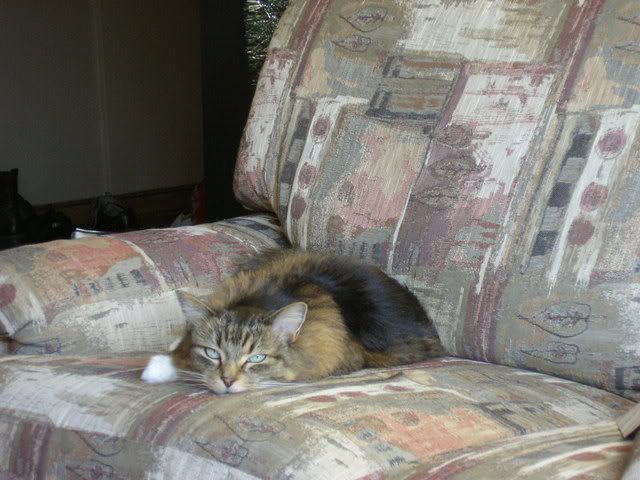 And Simon.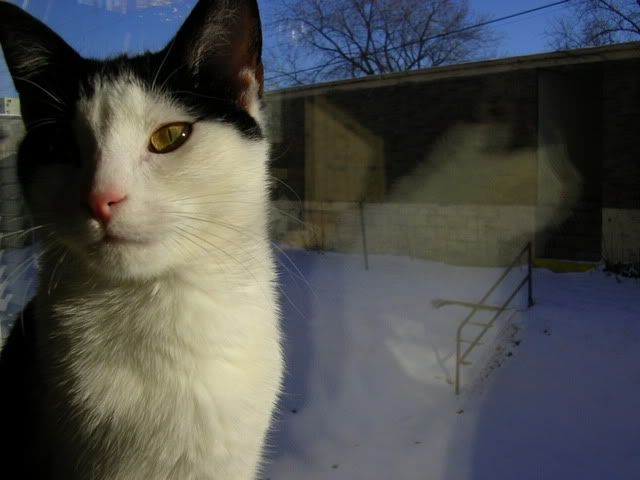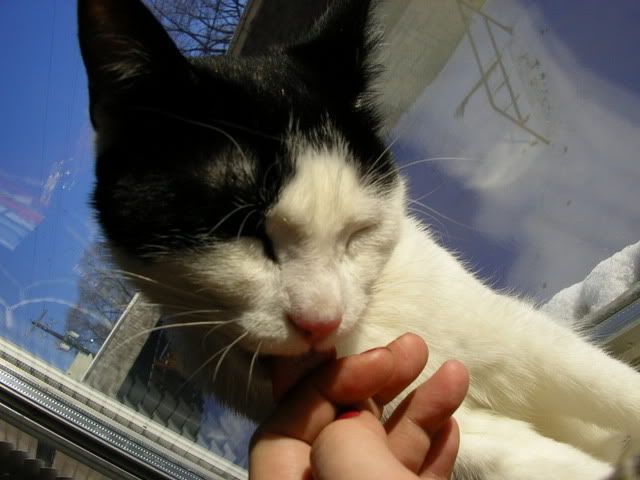 In those he looks so sophisticated! Not his ground state at all. His normal look is more like this: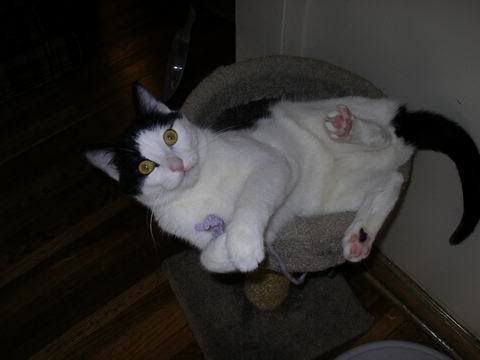 hehe.