As alot of you know and read, Jerry's Dodge Durango caught on fire last Tuesday night and burned. It was a total loss, so we went out to replace his car today. Well, his payment was way too high before, so I talked him into economzing. First, the old burned up love of his life.....(besides me)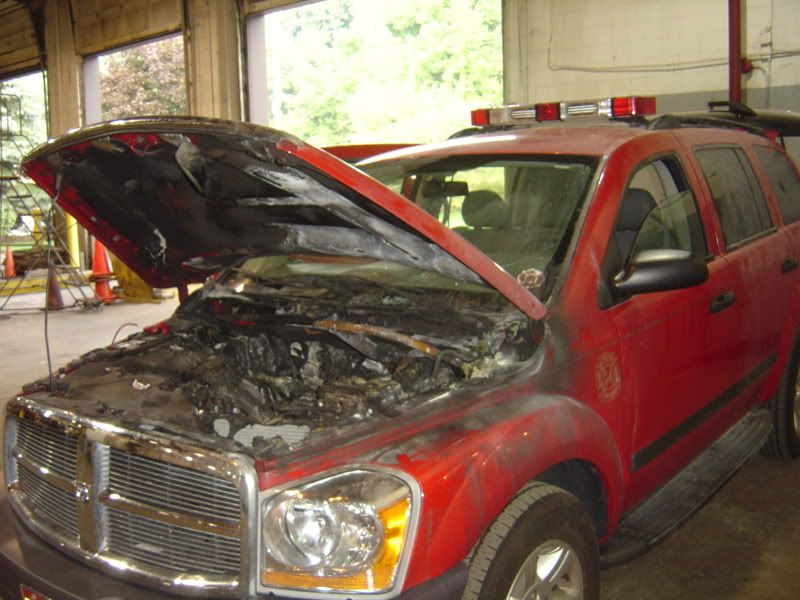 and here's what we bought for him today.....a used 2007 Chevy Impala.....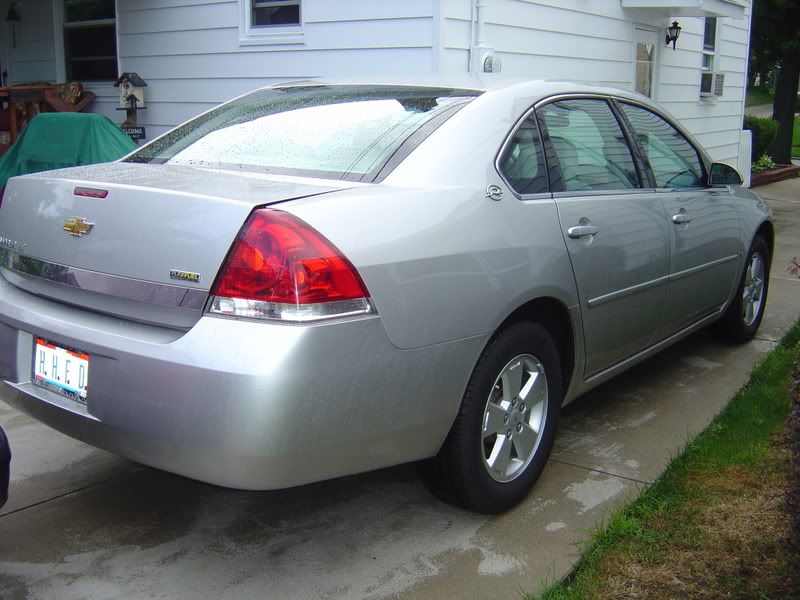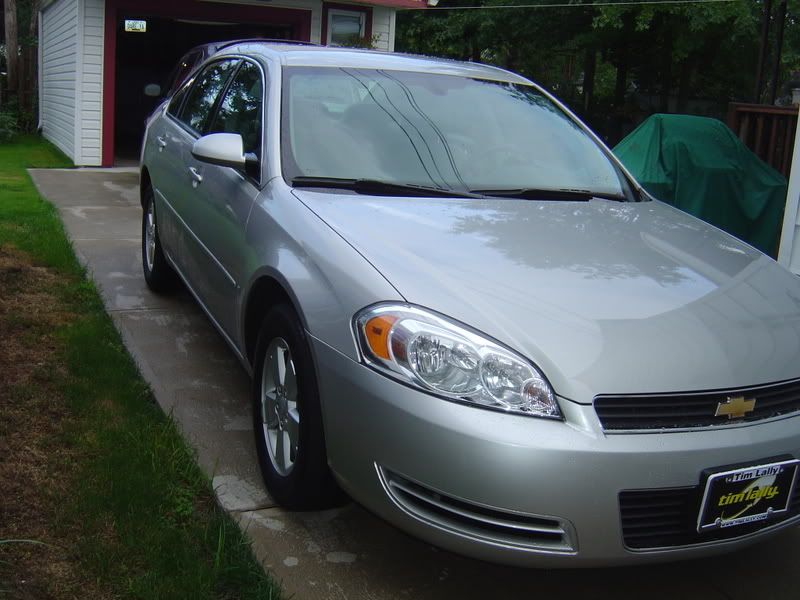 If we could have some vibes that Jerry has some good luck now, it sure would be appreciated!!