I'm busy uploading my pics from today's meet up! I have about 500 pics of Heather's (LuckyGirl) furbabies that I'll add later, but I thought I'd go ahead and post these!
I had a really good time today! Heather and Jenny are both very nice! And their DH's too! I'm looking forward to a Baltimore area meet up in the future!
Here's a pic of (from Left to Right) Jenny with Lucky girl, Heather with Louie, and me with Leo. My pic came out blurry (and why oh why didn't I pull my shirt down in front after I picked Leo up?
) Jenny and Heather should have pics....I hope theirs are better because I like this one otherwise!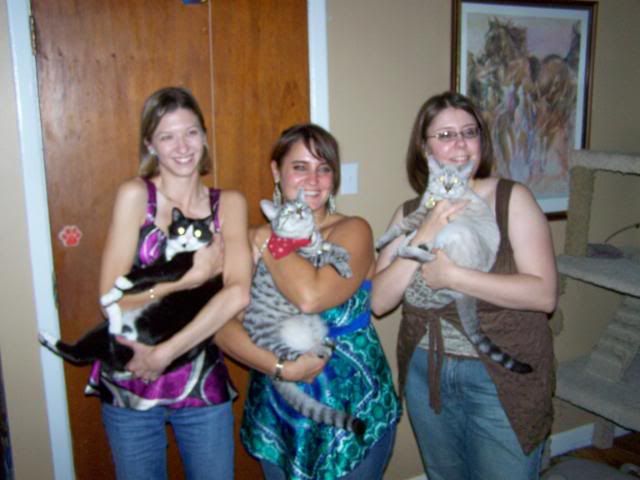 Here's Heather and her DH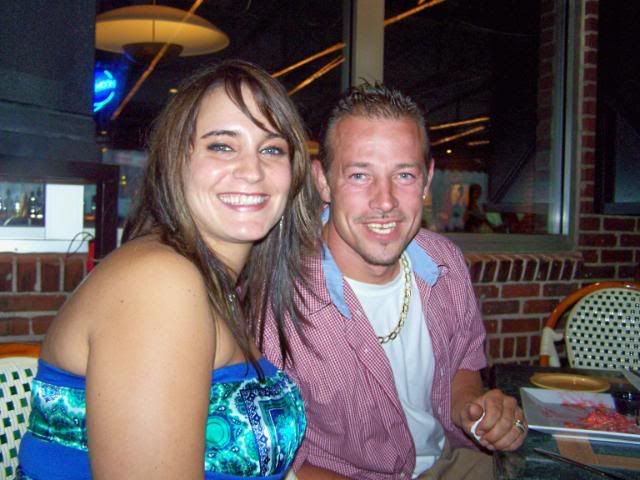 And Jenny and her DH!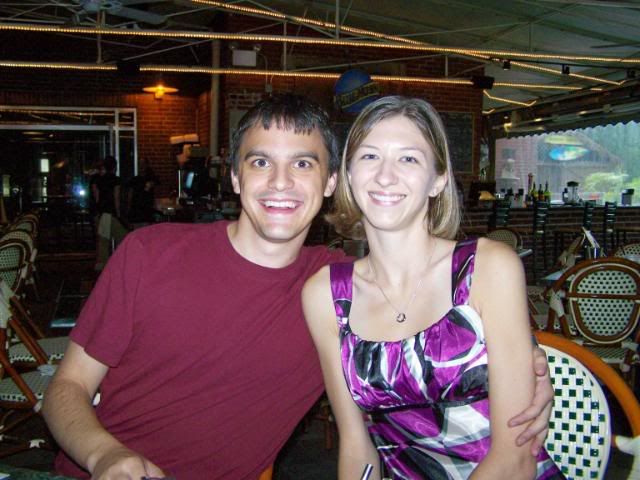 I'll add more pics of the kitties soon. Trying to fix a lot of red eye. I also got a video of them playing.
Hopefully Jenny and Heather can add some better group shot pics! It was wonderful meeting you ladies and your husband's too! Thanks again Heather for having us over and for organizing this meet up!