Well my friends,....
Here I´m again asking your best wishes and good vibes for Dean GOES at the middle of the Atlantic Sea!...
.....
As well the predictions maybe the Tuesday of the next week Will be hit the Yucatán Peninsula...
and of course I´m worried....
.......Because I didn´t want to be
....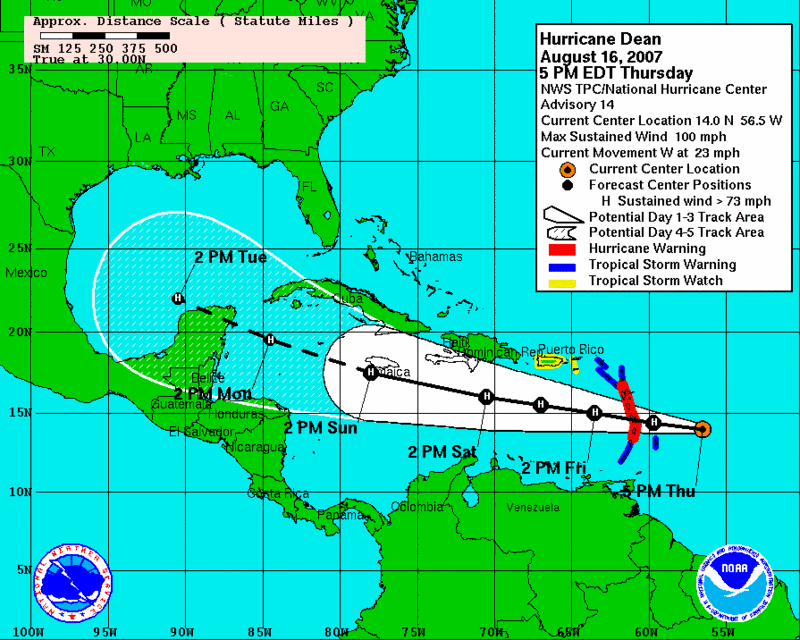 Rats!...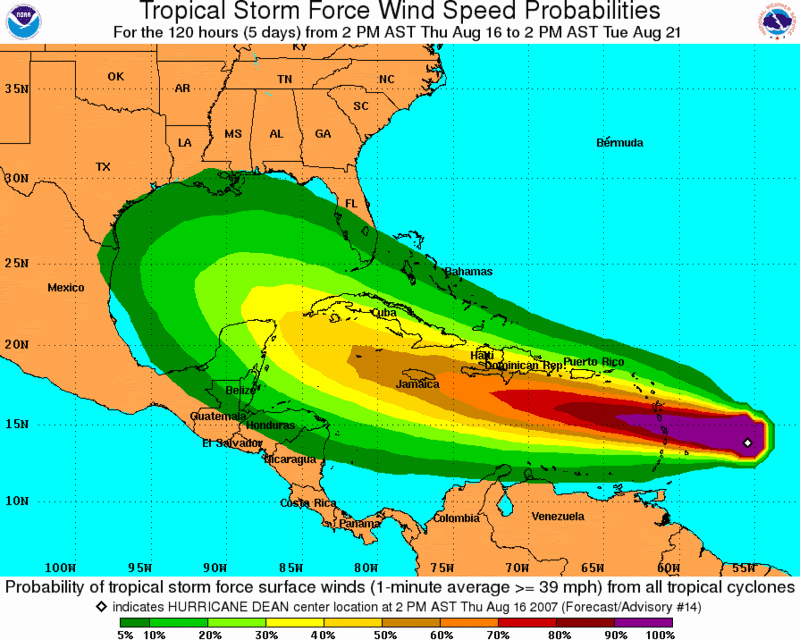 So please send me all good vibes for this phenomena goes at the middle of the sea and DON´T hit any country!.....
In advance thank you......