Lilly...she wouldn't look directly at me lol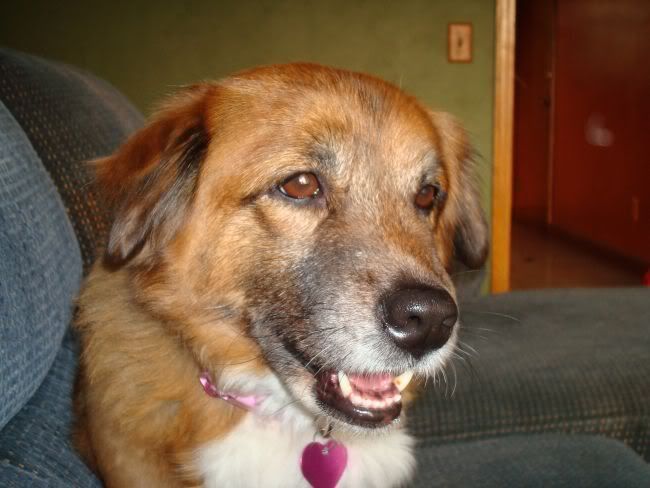 Max...he is always so photogenic!
Sadie...attempting to attack as usual
Sam...sweet as always!
Tigger...a close up of him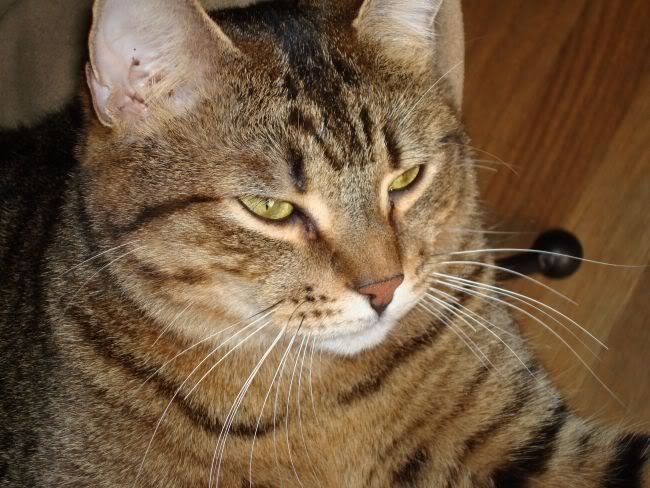 Zoey...a bit laid back after her bath
Mel...haning out relaxing
Billy...Kevin's Lizard
I thought Id post some pix of my babies its been a while since Ive posted all of them...Zoey is already at 22lbs...LOL she is so big and VERY hyper!! Sam and Sadie are growing fast Sadie weighs 4.5lbs and Sam weighs 4....she is small but chubby
It amazes me how they get big so fast...How are everyone else's babies?