She has grown SO much!
Here is the very first picture I took of her after I got her.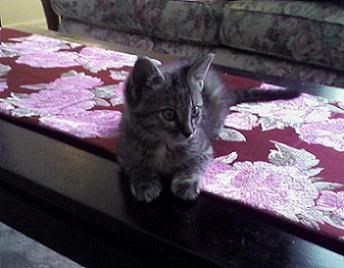 Here she is, on the exact same table today..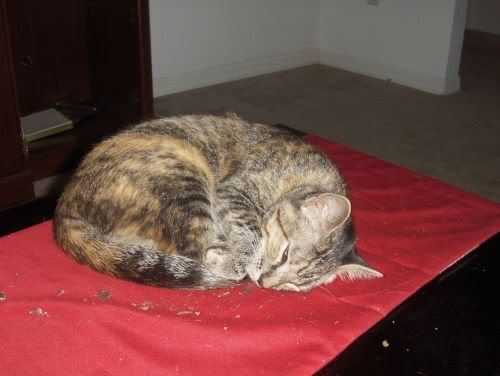 Here are some other pictures from today.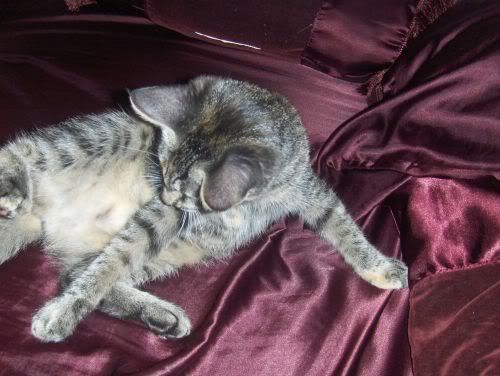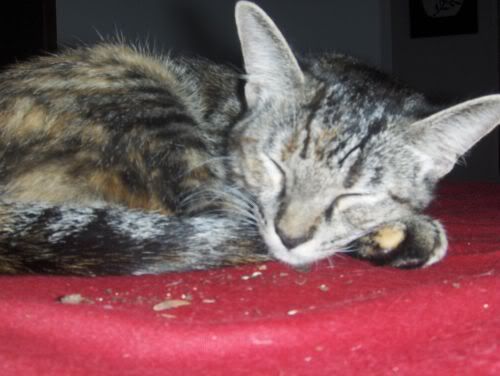 Ignore the dirt on the table, she decided to destroy a plant right before she took her nap..