I just found this website and I think it's wonderful that cat lovers have a place to get together and chat and share information.
I'm currently grieving over the recent loss of my siamese, Mischa. She was my first cat and I won't ever forget her. I have a younger cat, Abby, who is almost 2 years old now and currently makes sure she gets all my attention, so we're helping eachother get through the loss I suppose.
Well, if you read all this then thank you and I hope to make some new friends here!
Here's Abby: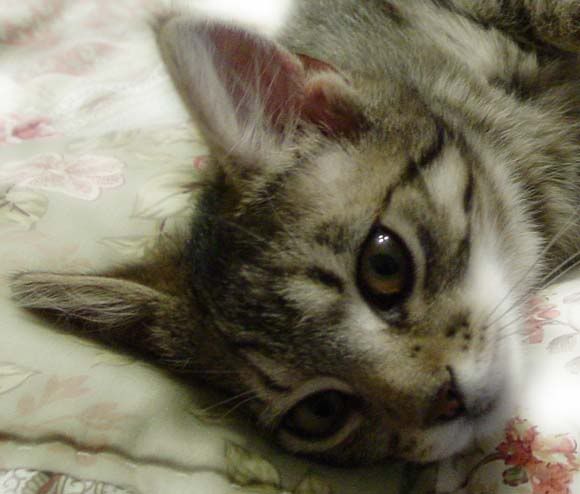 And here's the late Mischa (I miss her so much):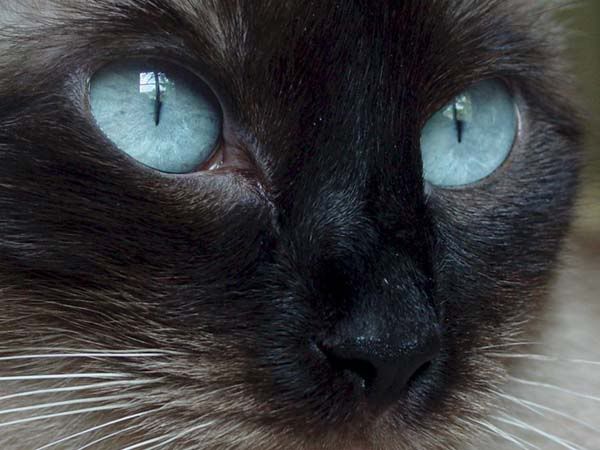 Sorry the pictures are so big.