My family all got together this past Saturday at Eagle Fern state park. I don't get out of the city much so it was a wonderful treat for me
Here are a few pics I took.
This is the creek: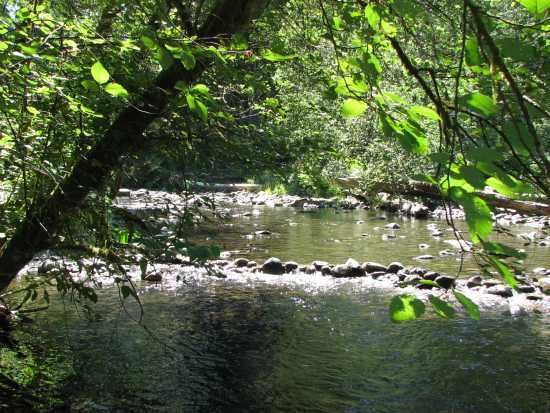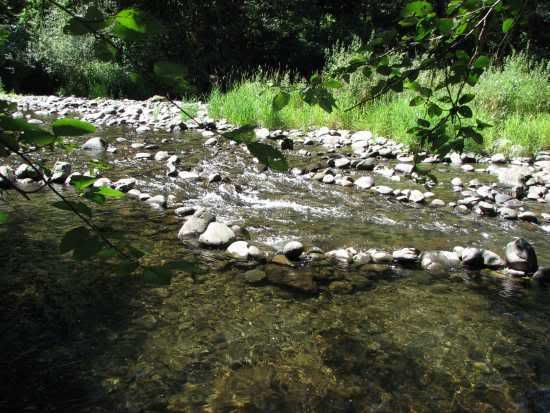 Here are a couple pics of the water dwellers
As my nephew calls them, skippers: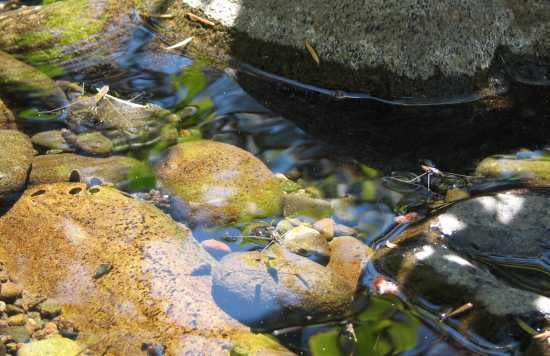 and some skippers with tiny little fish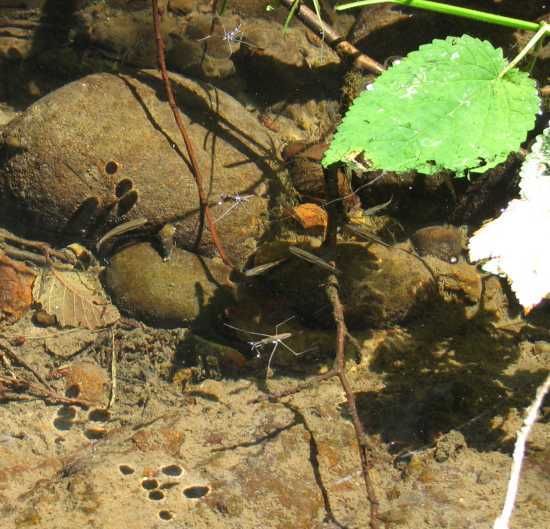 That's all!