hi there, I just registered, and I love to share pics of my furbabies so here it goes.
Jack is my first cat. He's 11 months old now, but I'm going to post pictures all throughout his first year in my life.
This first pic is from when he was about 2-3 months old.
This next pic is from the same age range - he was yawning LOL
Jack tearing open his X-mas pressie.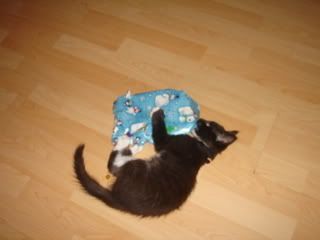 Jack st six months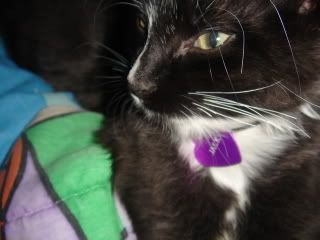 The next few pics are from last month until currently.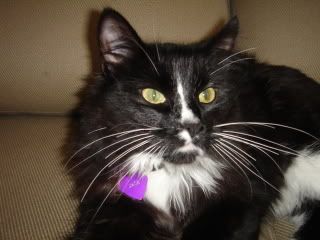 Now this is Lily. I've only had her since late April. She was lost from home, and we never found her owners, so she's staying with me and my mom forever and ever. she's such a sweetie!!