Sounds kind of dirty doesn't it?
These are some pix of my favourite positions that my cats sleep in and also some to show you the progress rather than starting 2 threads.
Please post your favourite positions.
This one is Diego's favourite, he's always sitting like this.
This one is not bad either.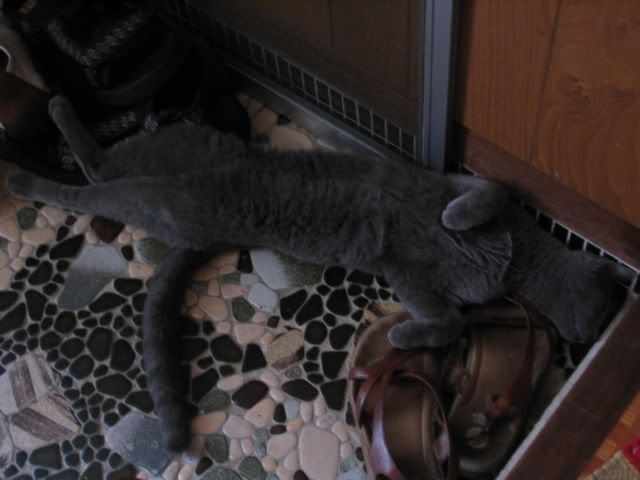 Next is Neko.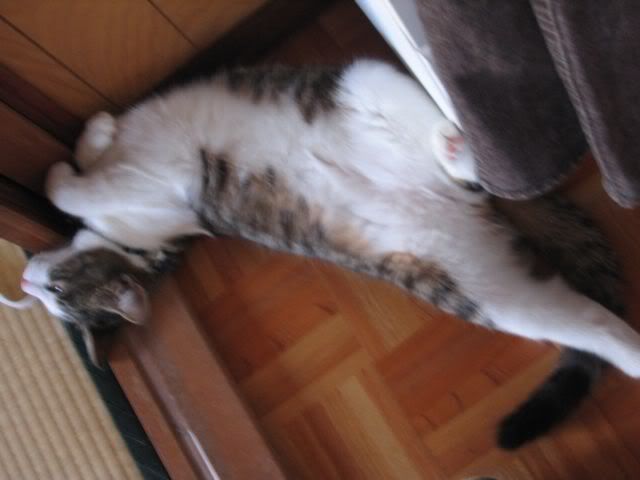 And Ryu.
Heres the famous bucket.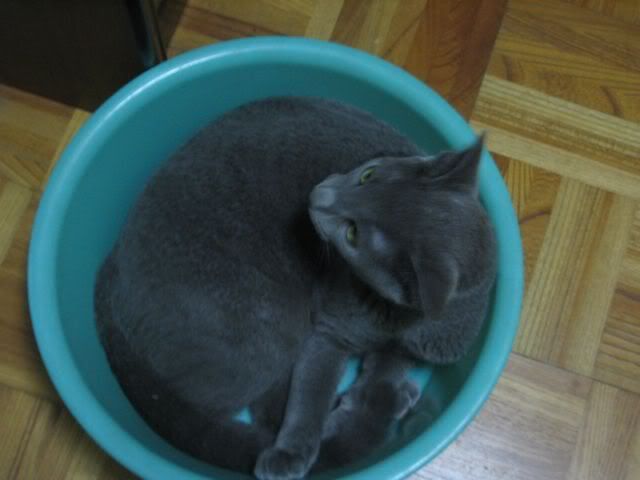 My bucket.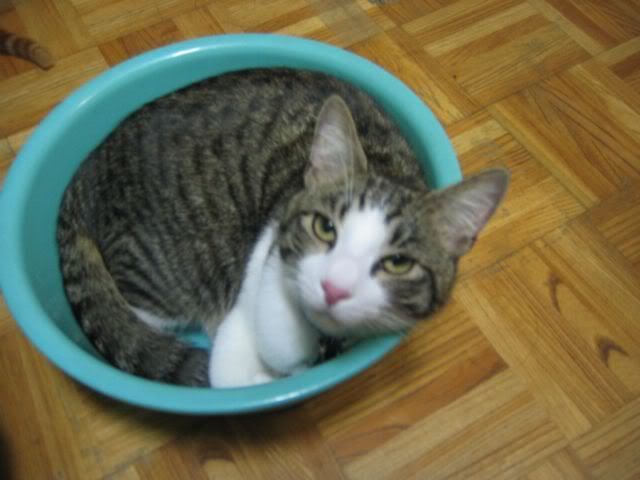 What you looking at uh? I'm the oldest so its my bucket.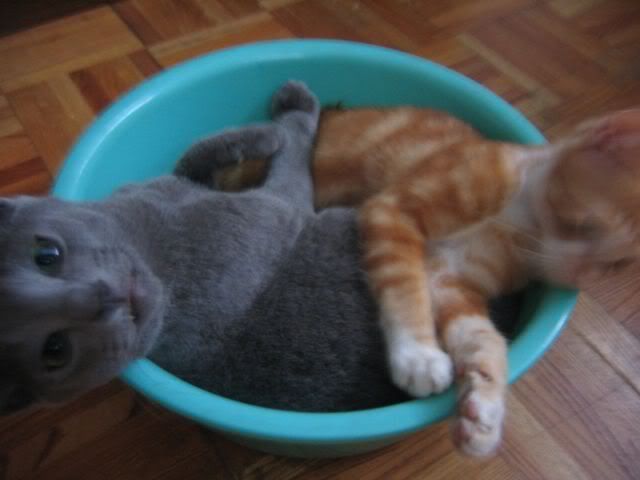 Would you look at this!!! this guy is trying to take over MY bucket.
Come near my bucket again and I'll bite you head off.
Diego and Ryu kissing.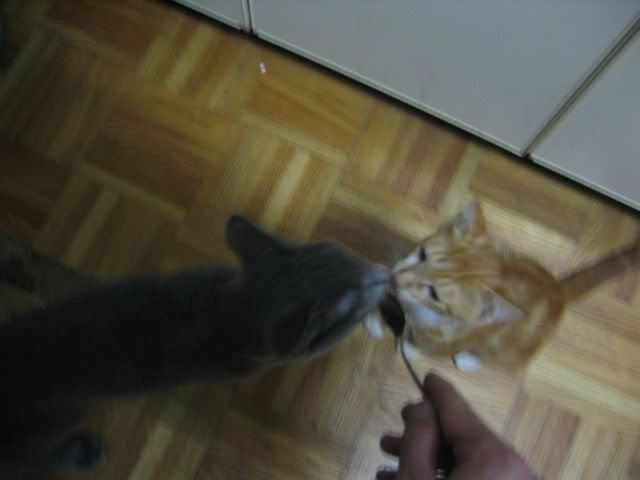 OOOhhh I love you Diego, and I love you Ryu *smoochey smoochey*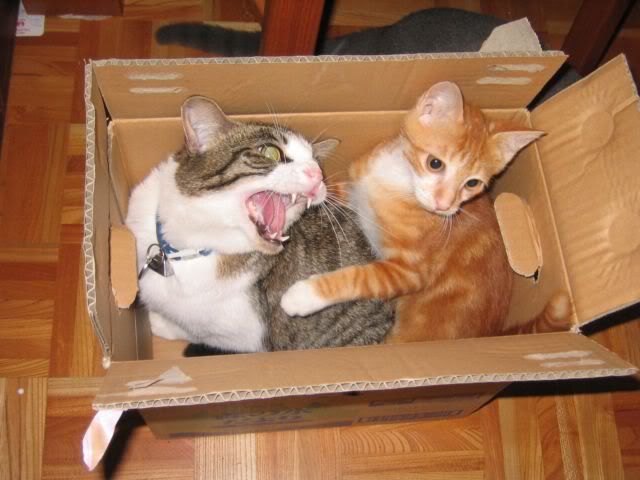 Male bonding. First you take my bucket now you want my box!!!??? Don't push your luck kitten.
What do you think your doing???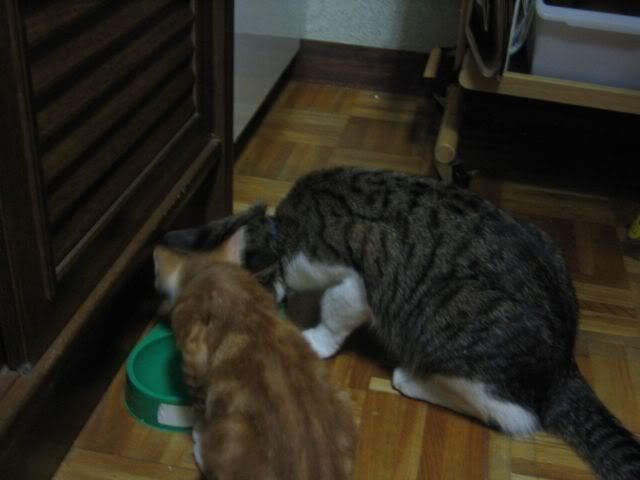 Meh, can't beat 'em, join 'em.
the eating together one was staged I fed Neko and let Ryu go there, had camera prepared. Neko ate a bit then went to a corner for a second. No hissing during those shots though, so good sign.