I decided to show everyone what Tubee used to look like. He was found on a steel mill at 2 weeks old with no mom so we had to bottle feed him. So here are pics.
Tubee thinking: oooooo is that for meeeeee? yes! It is!!!!!!!!!
Tubee being a silly kitten.
Tubee showing his beautiful fur coat.
Tubee with is favorite buddy.
His favorite sleeping spot.
Tubee being silly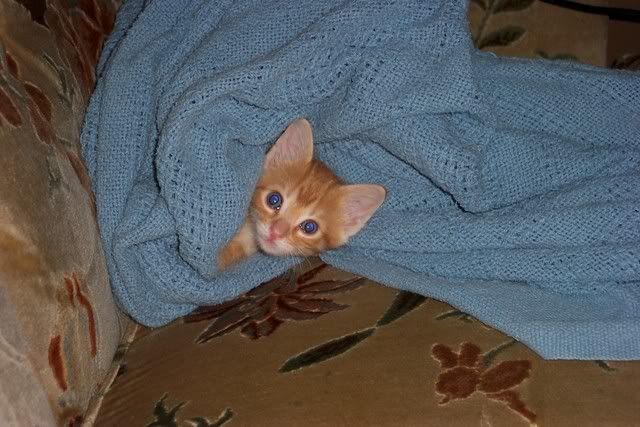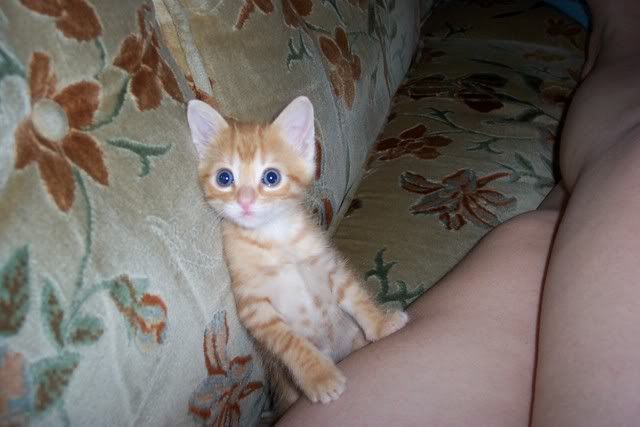 Tubee sleeping in his favorite spot again.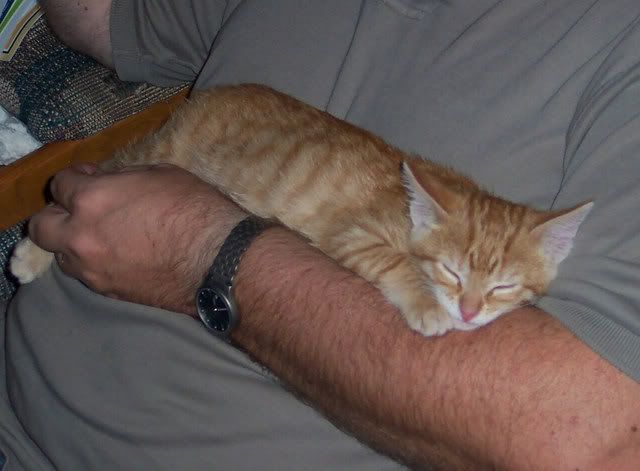 Thats all the pics for now, I will post newer ones later.
Manda