This is Pumpkin (girl)-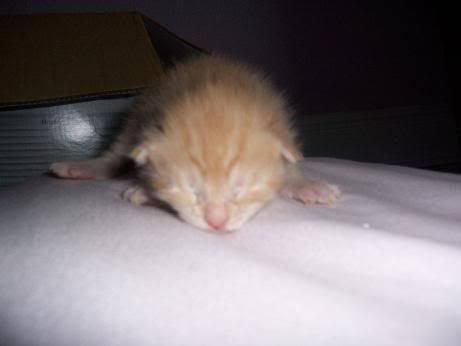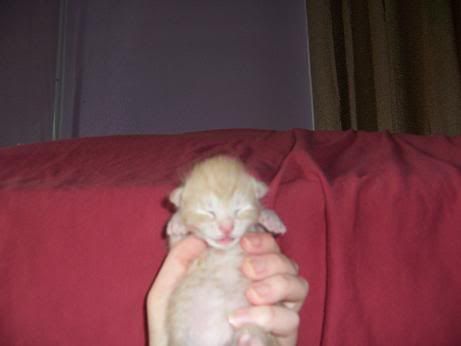 This is Samson (boy)-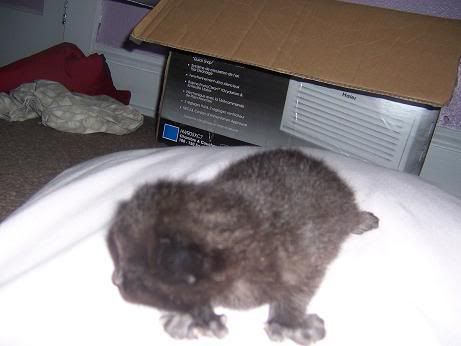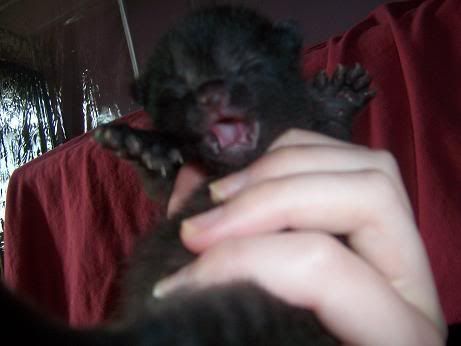 Samson is polydactyl.
This is Pookie (girl)-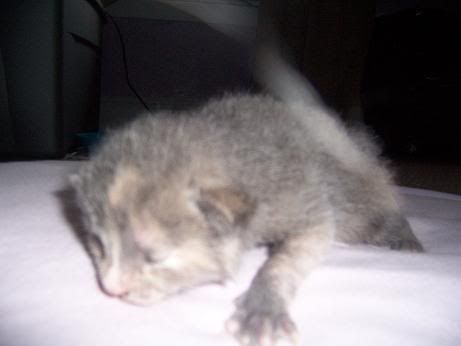 This is Cubby (boy)-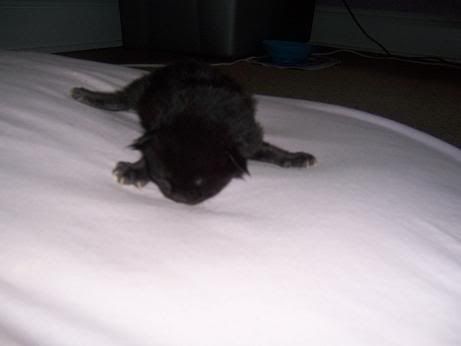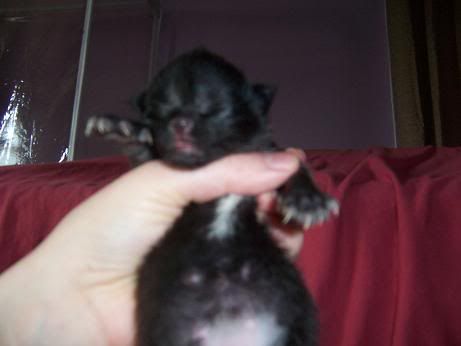 I just wanted to share those. It's really hard to get good pictures at one week old, as they don't exactly pose...
These fat, healthy little babies are going to grow up fast so I want to capture as much as possible.