Hello, my name is Caitlin and after looking at this forum for a while I joined!
We just got a new kitten, one from the group I fostered for the vet hospital I worked at.
She is approximately 7.5 weeks old, and a bundle of energy and naps! lol She is named Hermione and her sister and brother were named Luna and Harry (I got them to foster on the day HP 5 came out...and I'm a fan!)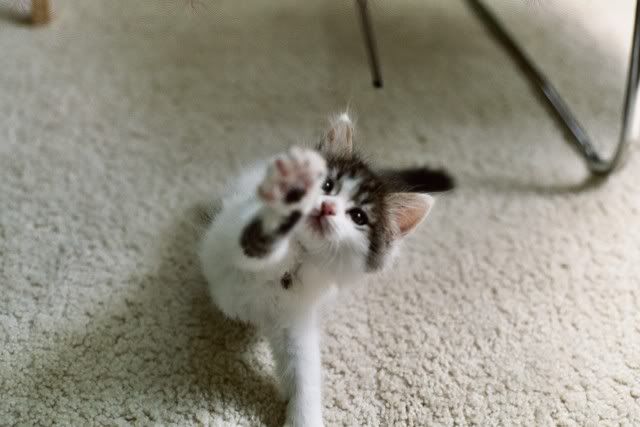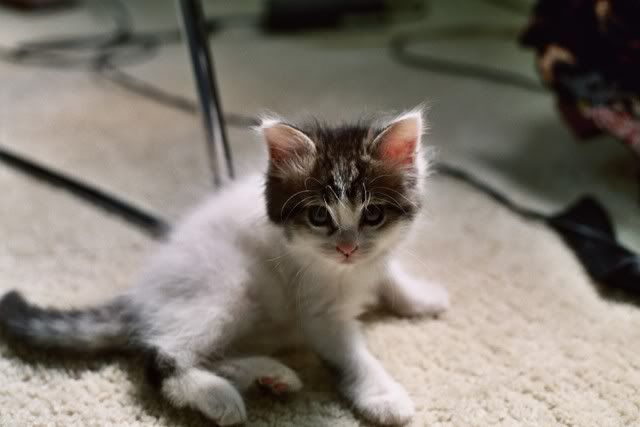 We also have an older more
dignified
cat named Amy. She is about 10 yrs old.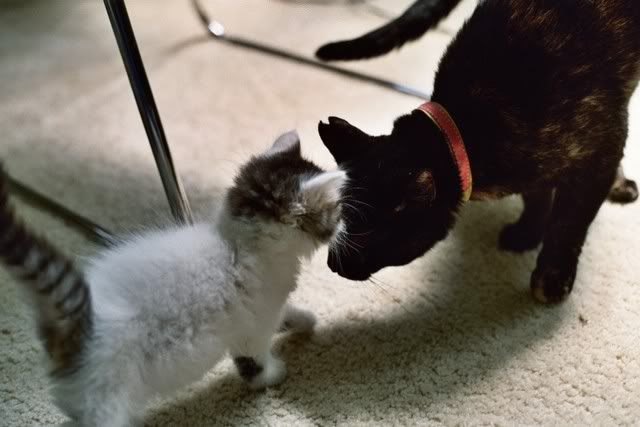 (eating the kitten food...naughty)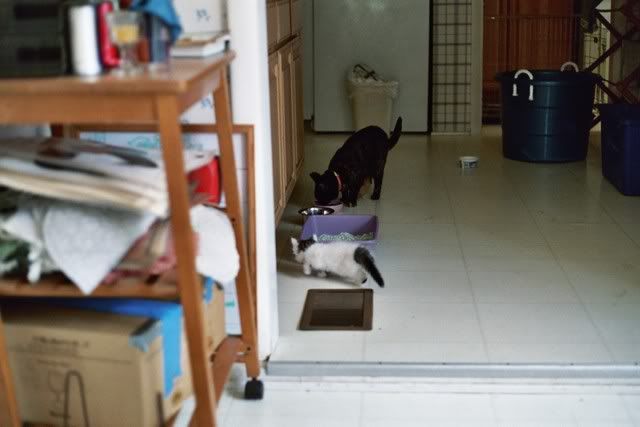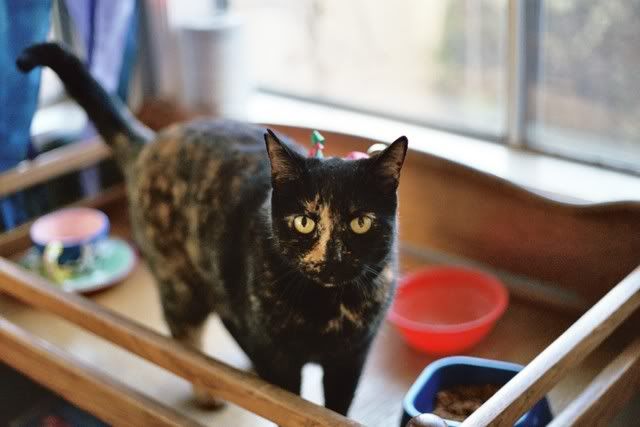 Also in our zoo are two dogs, Zoe(r) and Gromit(l) and our horse Isabel.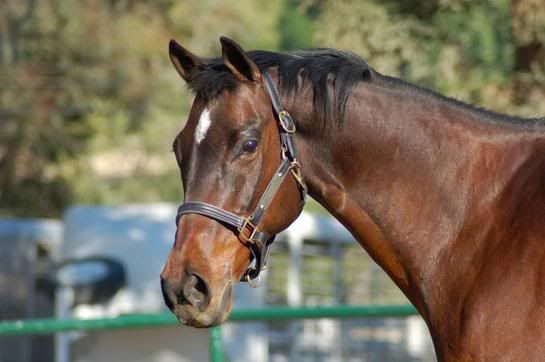 I look forward to meeting and getting to know you all!
(and before you ask...I'm VERY anti-declawing, after having to watch the procedure I almost vomited....and I do not get sick easily)