I need help deciding what to wear to this wedding tonight. I'm going with my Mother, but I will know a lot of people there, so it's not like I can just wear anything. So I just took some pics of myself. (minus my head because my hair isn't done at all!) Please vote for which you like. I have 3 dresses to choose from and 2 shoe styles. The wedding is at a country club I believe. A ritzy-ditzy one.
Dress 1, Shoe 1
Dress 1, Shoe 2
Dress 2, Shoe 2
Dress 3 (me in it back in Feb before my haircut!)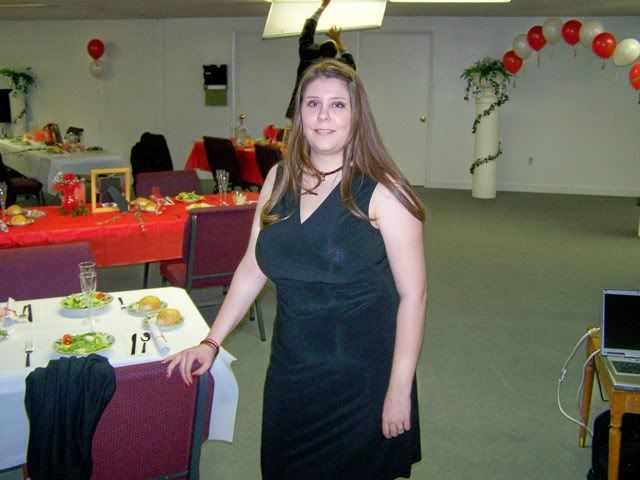 (Dress 2 and 3 are the same dress, different fabric pattern)
A poll will follow to make this a bit easier!