Sis finally found the cord for the camera she gave me and I got some pics of Topaz! She is so hard to get to sit still for pics. She usually hides. They also show her color combination (which I have not seen before) and her pale blue eyes.
Good Grief, Meowmy, I'm taking a bath!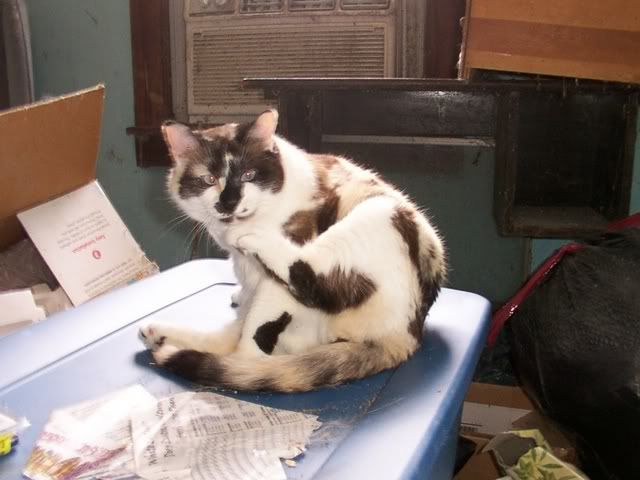 What? Another bath shot?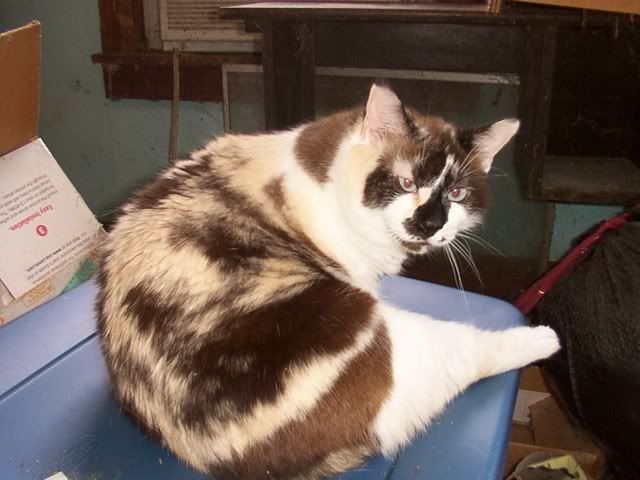 Okay, here's your chance. You may take a picture. Make sure this is the one that Bijou sees.