Lily got to go live with my cousin, who was thrilled to have her. She's doing okay, but she's gotten much more scared and I don't like that. The Lily I knew loved to cuddle and hug and this Lily hides underneath cars and runs away at the first move toward her.
However, she has a warm place to sleep, a clean litterbox, and plenty of food and water to eat, so she's not doing as bad as she could be doing but...I worry. I am her human Meowmy, and I worry about her. I wish she was still mine.
Now: the pictures...
Her area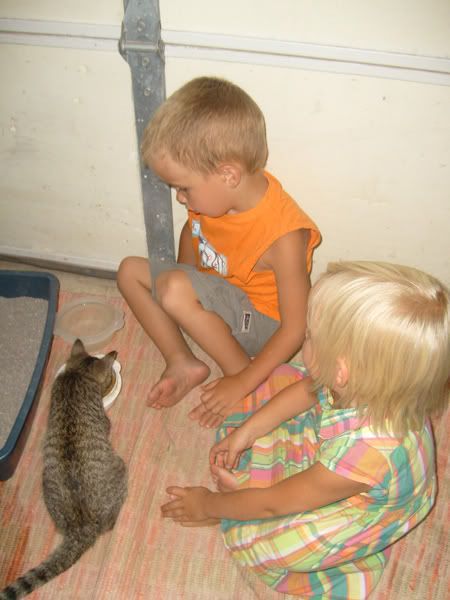 Lick lick...
Sunny eyes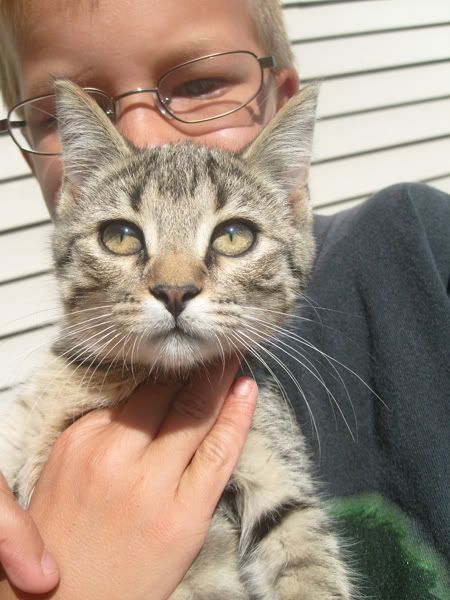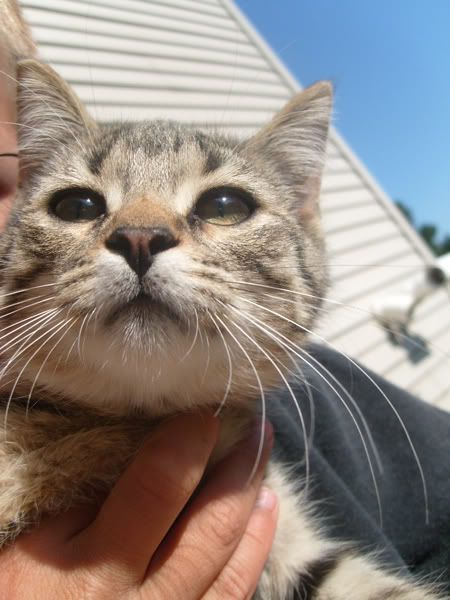 Does anyone get the feeling that she wants "out and away"??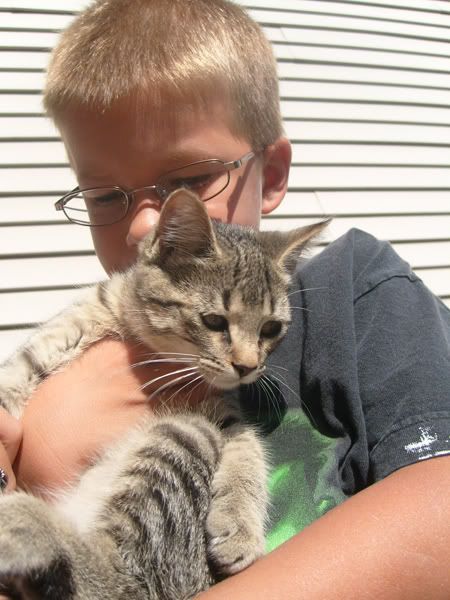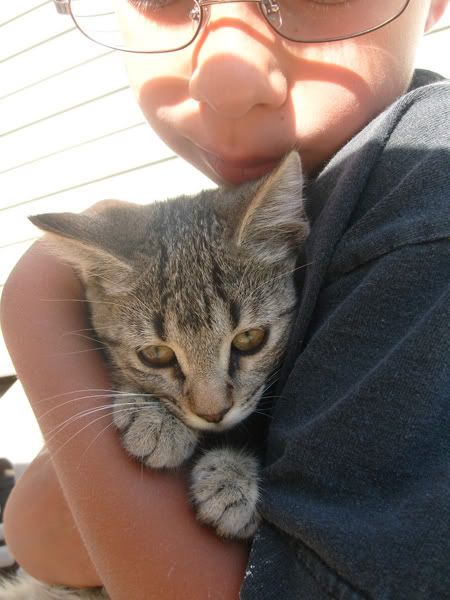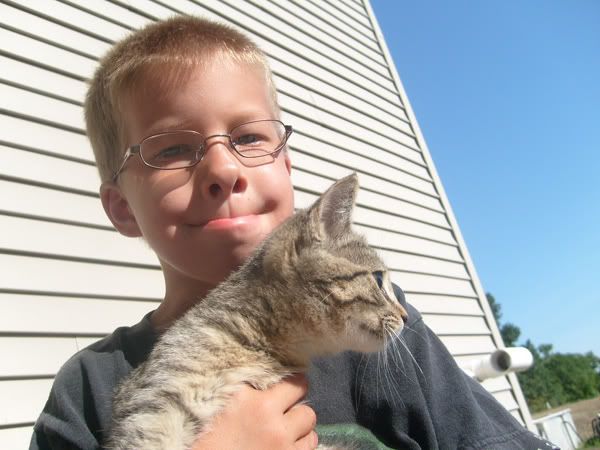 Aww...smooshy face
SarahP, this is what I was talking about, the "Lily look"!