Sam Im guessing she is 7wks old...
Sam again
Sam after her first bath
LOL this is one way to eat...
this is the kitten we kept out of our rescue litter..she still doesnt have a name yet...She is 12 weeks old
she has beautiful colors
Tigger my 27 month old neutered male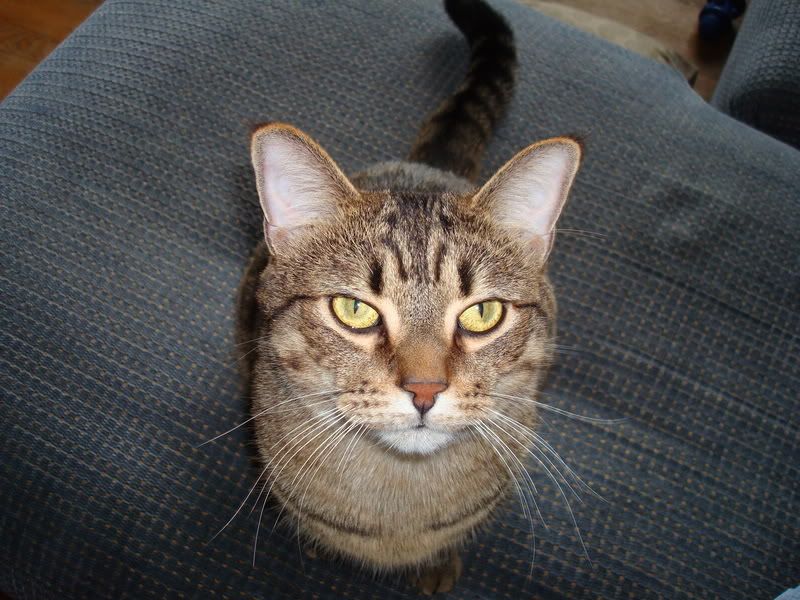 Max our 21 month oldShih-Tzu
Lilly our 7 year old Collie mix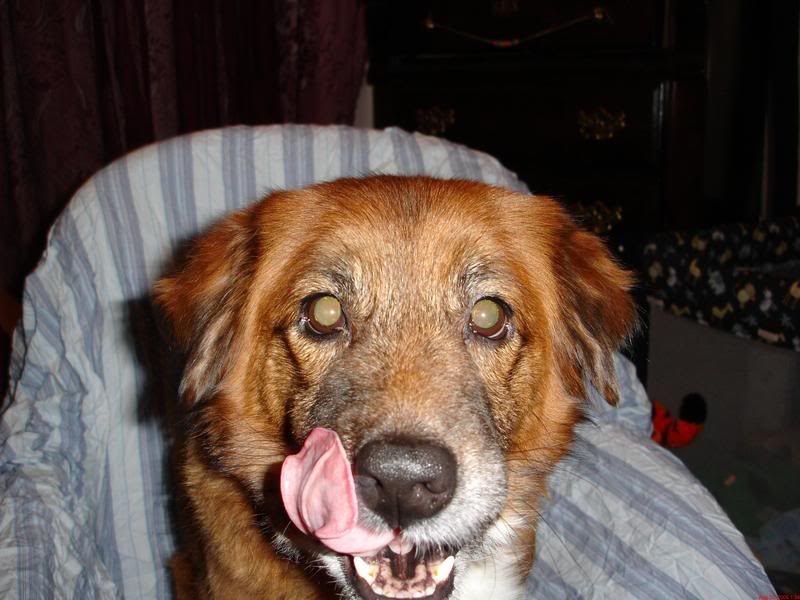 Zoe our 12 week old pit mix
I think we may have completed our family we..lol we now have one cat for each dog LOL
!! Arent they wonderful? What do you all think?!
Sorry I haven't been on in so long we've been really busy getting settled in the new house!! Oh guess what else?! Im going to school to become a veterinarian!!!