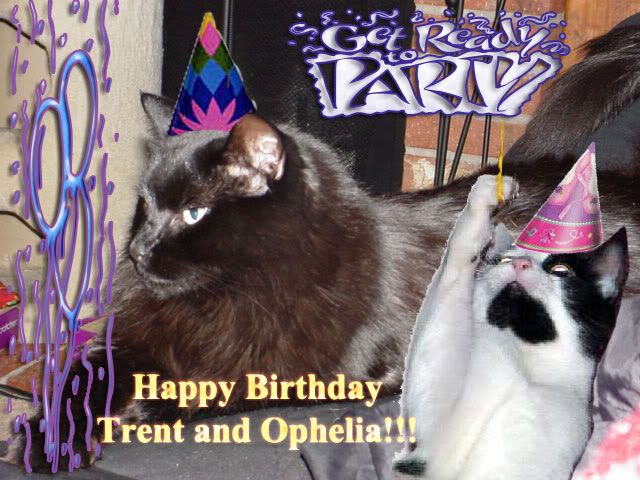 July 27th is Trent's 8th birthday, and since we got Trent and Ophelia less than a week apart we celebrate both on that day.
8 years seems so long, but it seems like just yesterday that they were itty bitty kittens.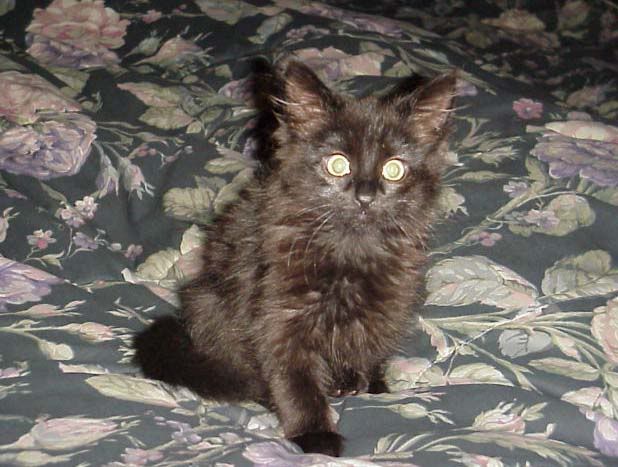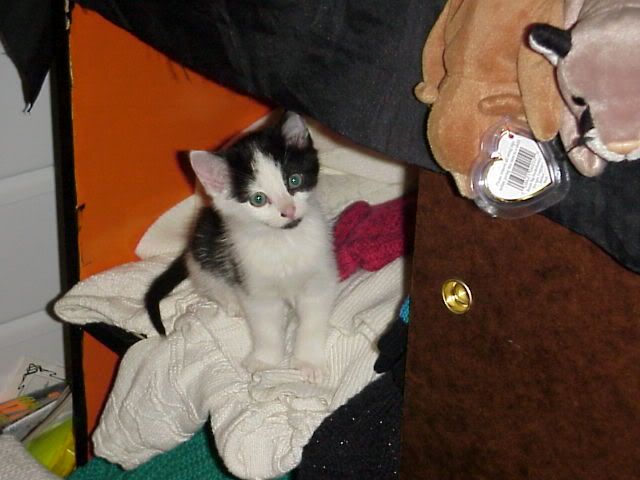 And yet, it seems like I've never been without them. They are the reason I am the crazy cat lady that I am - I fell in love with them in a way I had never experienced before. Seeing them snuggle up together just makes my heart sing!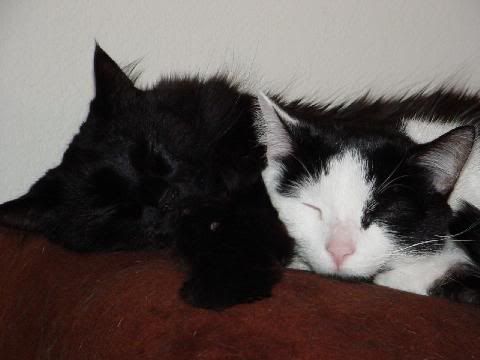 The addition of Ginger and Mojo hasn't been easy on them, and we're still transitioning. But they know that Meowmy and Daddy love them very much, and I have faith that with patience and love we will be one happy family. Trent has been more welcoming than Ophelia, though.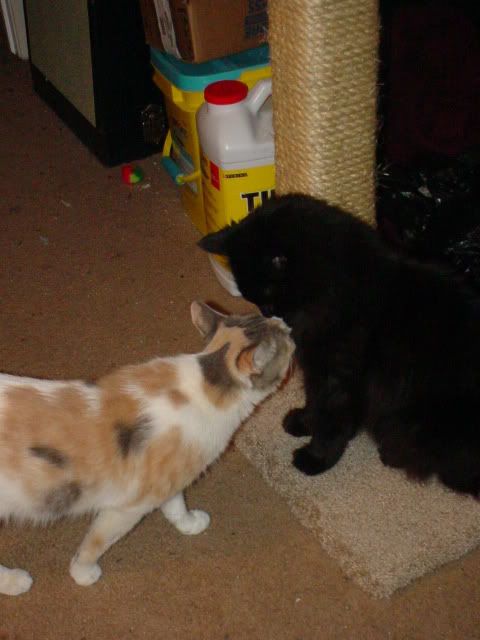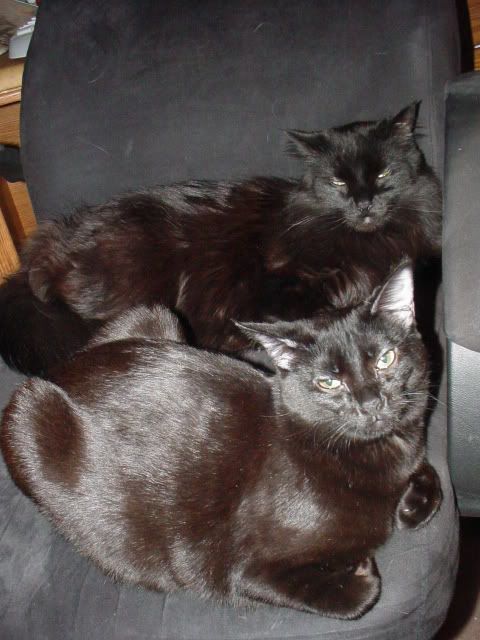 We've gotten them their prezzies already - a new CatIt fountain and a self-warming bed that reflects their body heat back to them. And of course, lots and lots of loves and kisses.
So Happy Birthday to my Boo Bear and Precious. I hope you know how much you are loved.