Morning cat peeps!
Welp, today was supposed to be my early day. Normally I get to leave at 2:30 on Thursdays but we are shortstaffed..so long normal workday for me
Trout curled up right in my chest last night
I did not want to get out of bed
Today is: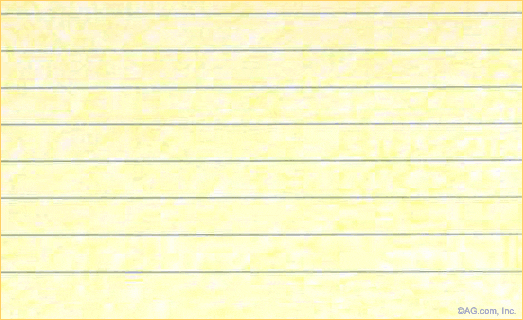 So....appreciate your footnotes people!
Have a good one!