Gooooood moooooooooorning , and happy Friday folks!!
I am off to work this morning, wnd then meeting a friend after work for some rollerblading in the park
That should be nice!
I am off to my uncles in Cambridge tomorrow, so I won't be online much this weekend..I miss you guys
Today it is: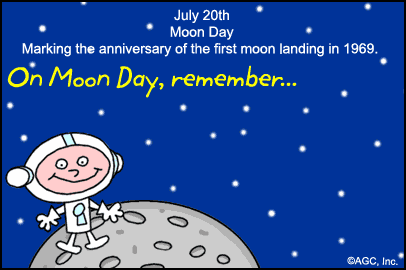 Remember, its not the bad kind of moon
Have a great one!!