So I'm really new to photoshop, I've had it for like ever but never used it for my own creations. Thanks to a link from AbbysMom I have been able to do a bit of editing. My version was a bit different so I'm absolutely certain I do stuff the long way,
but I'm impressed with what I've done even though its very amateur
, its way more than I could do a week ago
.
Anyway I would really appreciate your opinions/feedback. Honesty is important, if you think they suck I need to know. Like the 1st sig 1, I had to do everything to make it smaller since I used too many photo's so it don't look nice.
Thanks all
The first one is a welcome to TCS pic.
Next is a R.I.P pic for the bridge.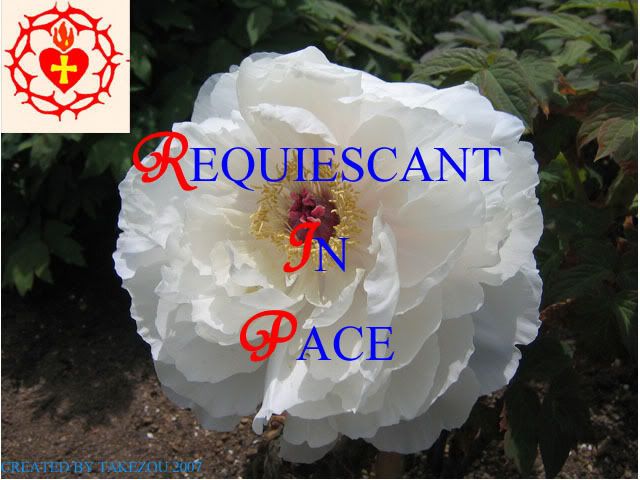 The next 3 are just some sigs I made. The 3rd 1 being my actual sig.

I thought there really should be a candle in the RIP one.

Disclaimer: All the photo's used for my creations are my own work, no copyright infringements have been made. I didn't place this in the pic section because 1 is not a fur only 1.