I know I`m a bit late but I didn`t watch the news. A workmate told me today.
Was just thinking it was a rather nasty storm so tried to take some pictures. They didn`t come out very well but here`s the news report
http://news.bbc.co.uk/1/hi/england/s...es/5396508.stm
Here are my cruddy pictures of it...
This was at 7.30pm. Not that we`ve been getting much sun this summer but it would still have been up at this time.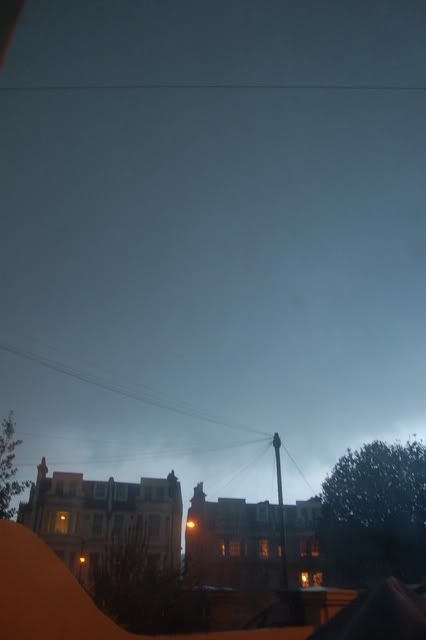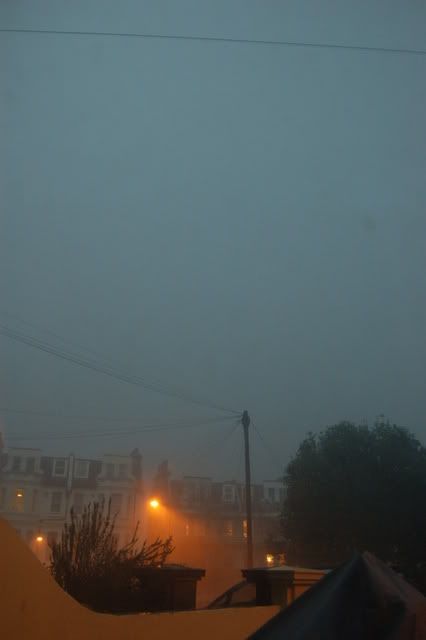 We live in the basement and the drains weren`t coping and the pictures don`t do it justice but this is what fell in a few minutes....
This is the front.
This is round the back.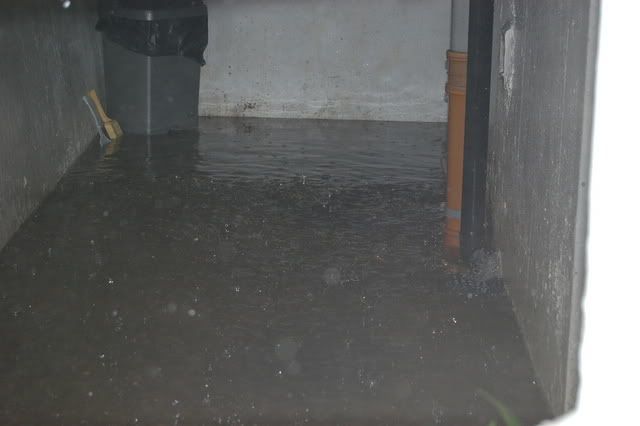 It was so loud! Just the sound of the rain and some hail too. Maisie was scared and didn`t want to be alone.
This is not the kind of weather we see in England. I don`t think we shall have a summer this year.
Maybe next year