Alrighty, well even though the weather didn't cooperate, we still had a great time!
We went to a beautiful park, and we spread out a blanket under some trees and had a very quaint picnic/bbq. I had a blast!
It was so nice to meet Eithne and Wendy (and of course their dh's). They are both so fun and nice..it was a pleasure
Eithne brought some little bags for us all filled up with dozens of treats (cat and human
)
They all came back to my place after to meet Trout
Trout did very well..she was a little shy, but was allowing everyone to give her scritches
Now she is happily playing with all the toys that were brought for her
Thank you both for coming, I am so glad to have finally met you
Eithne and Wendy have some better pics I think, but I will post what I have anyway...
Wendy and her hubby:
Eithne and Matt: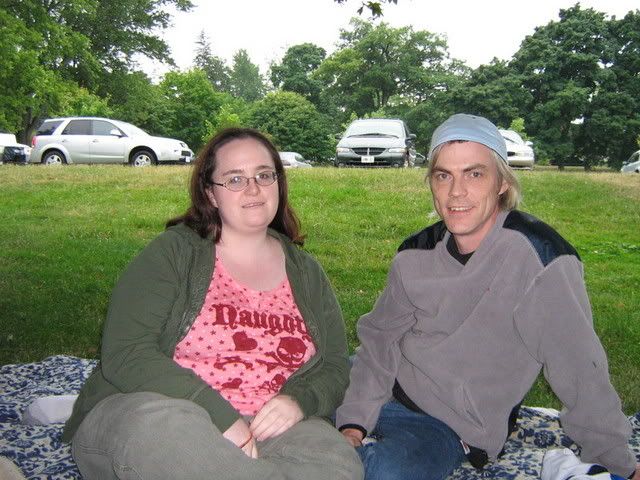 Some Scenery pics of the park: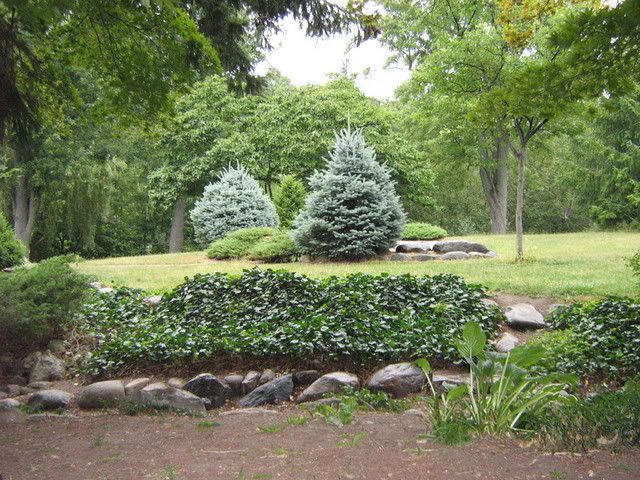 The animals were coming right up and eating the food we threw at them: