Morning cat peeps
I am up at 5:30am today, so I figured I would do the daily before I head out to the gym.
I have plans after work so thats why I'm going in the morning..I am tiiiiiiiiired!
I hope you all have a lovely Friday, and be safe since it is FRIDAY THE 13TH!
Today is...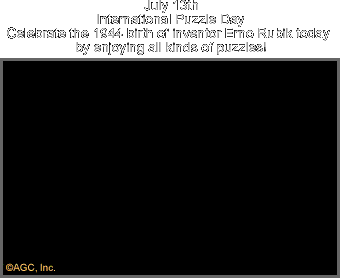 Do you like Puzzles?