I decided Greta needed a playmate during my long days at work. I introduced them today and so far Greta is tolerating her which is I guess a good sign. I can't decide on a name for the new girl yet.
Greta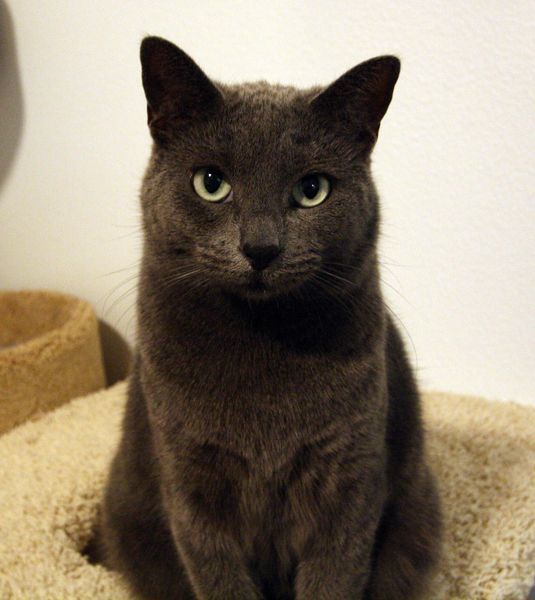 New yet to be named addition.
From her markings she appears to be a tabby with some calico mixed in. Her left foot is also completely tan contrasting with the rest of her coloring.