Here in St Thomas yesterday morning, we got a call from the animal control, saying that they had just seized 18 cats from a home. They had no cages left, so more than half of them were going to be euthanized.
So another lady from the rescue, and myself went up to the city pound to pick them up.
We took 13 with us, 2 adult females (pregnant I think) and 11 kittens. We had to leave the adult un-neutered males there because we have unspayed females that run free in the adoption centre.. but we made appts for them and will be picking them up next week.
They were fed, but no vet care, and no flea treatment. And from what the AC officers told me, the conditions they were living in was horrifying. The health unit was the one that notified them of the cats being in the house, so I'm sure it's pretty bad.
Here's some pictures of 12 of the 13 we got so far.
The kittens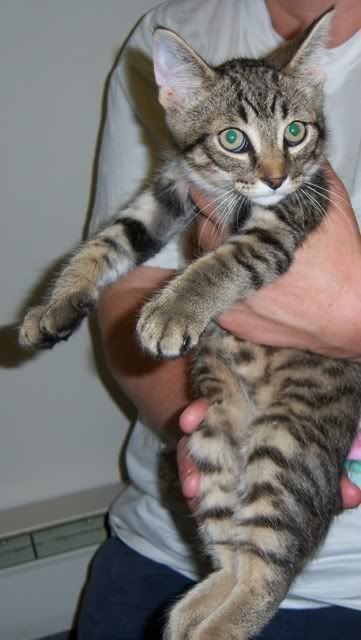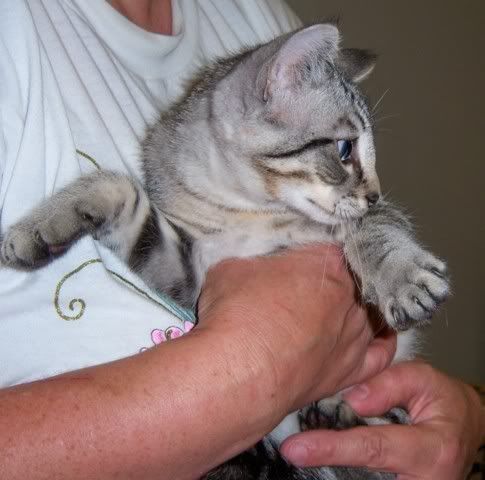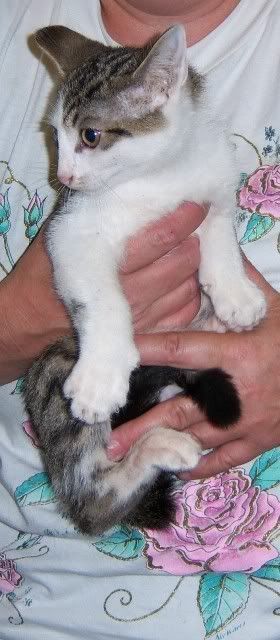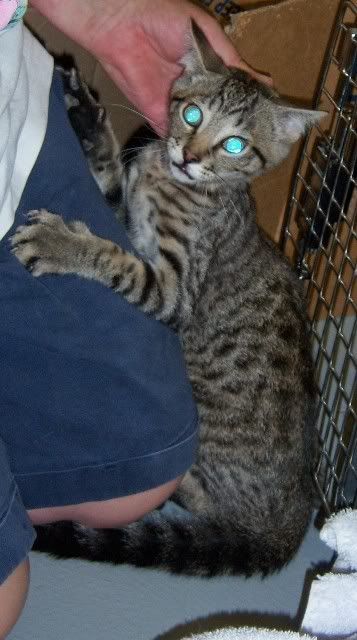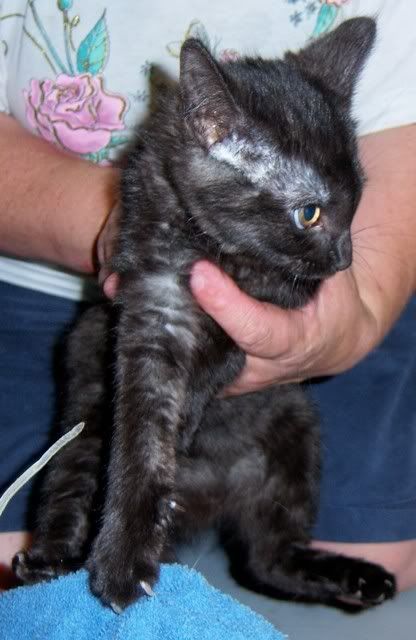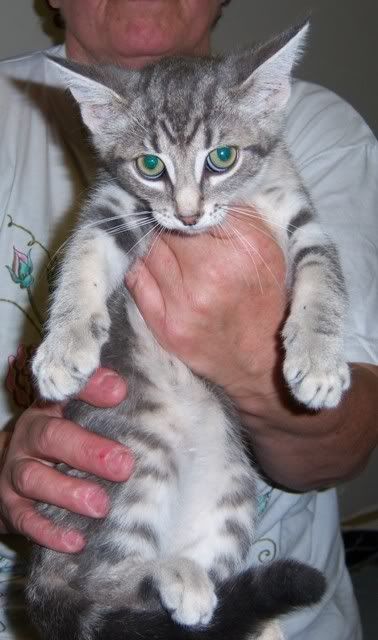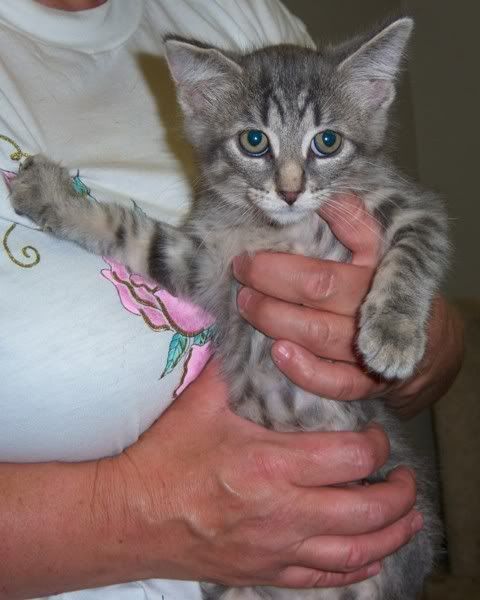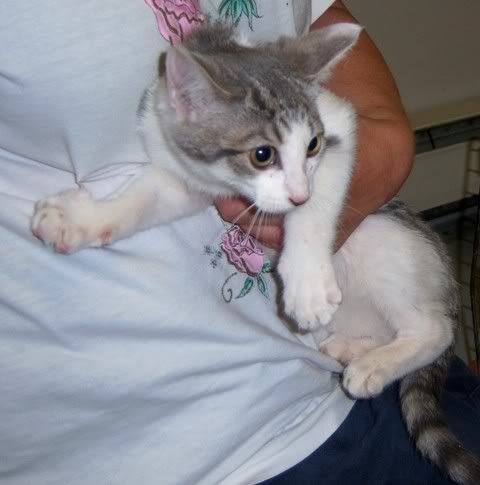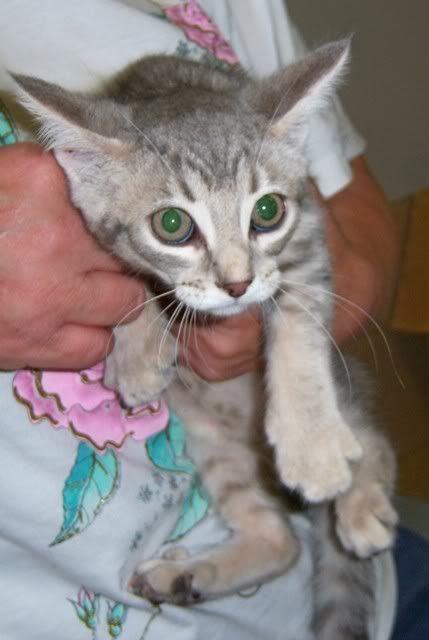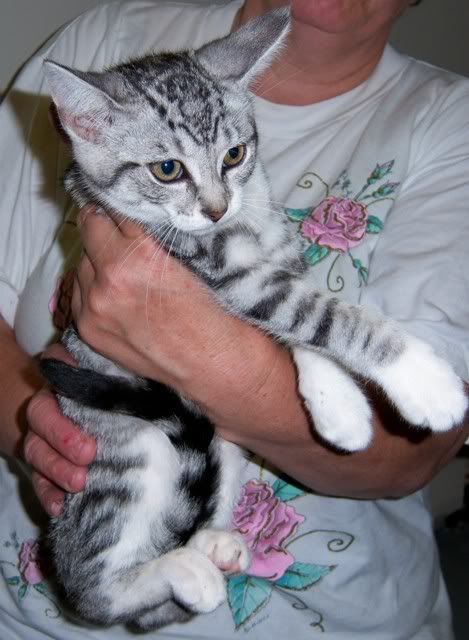 You can see how scared they are from being in a new environment.. they should be okay in a week or so.