I have a tabby cat... 11 years old. She's a bit overweight I'd say... but not bad. She's about 11.5-12 lbs... how much should a tabby cat weigh for good health??
Here are a few pics of her from different angles...
These pics were taken a few years ago... while she was on Innova Evo kibble. She's now on Nature's Variety raw frozen.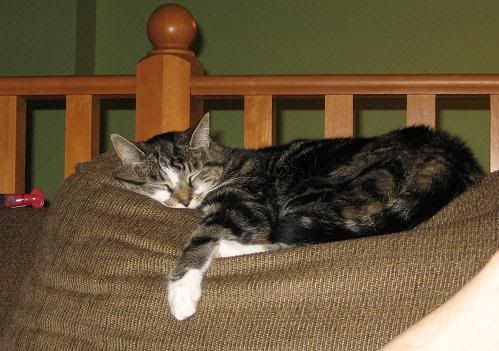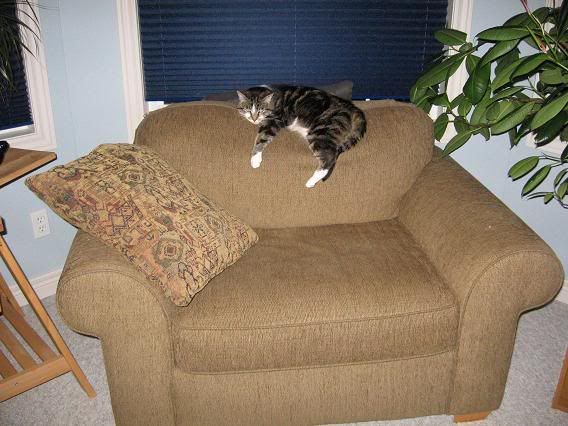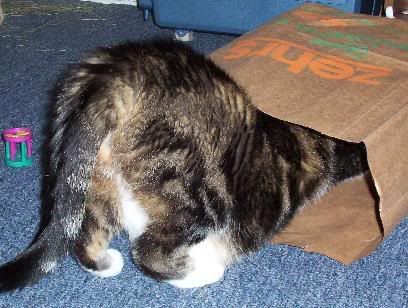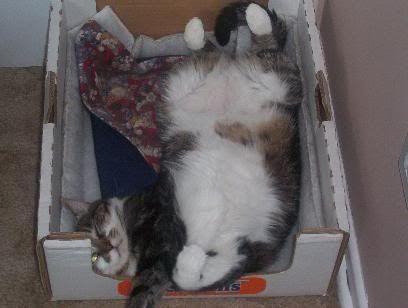 Thanks,
Sandra