Here are some kitten pics of our lovely Neko.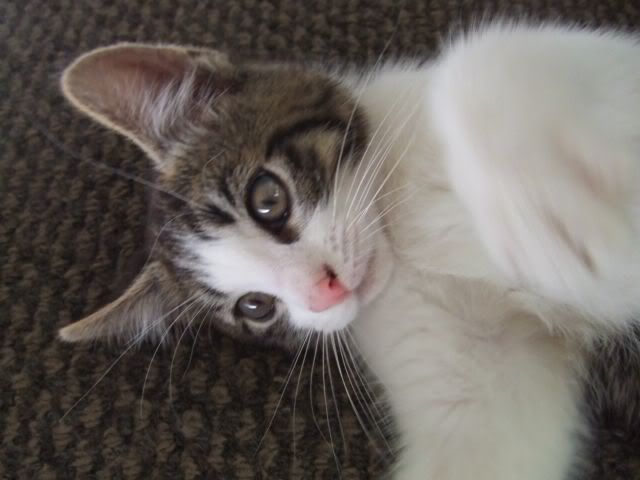 I'm a wee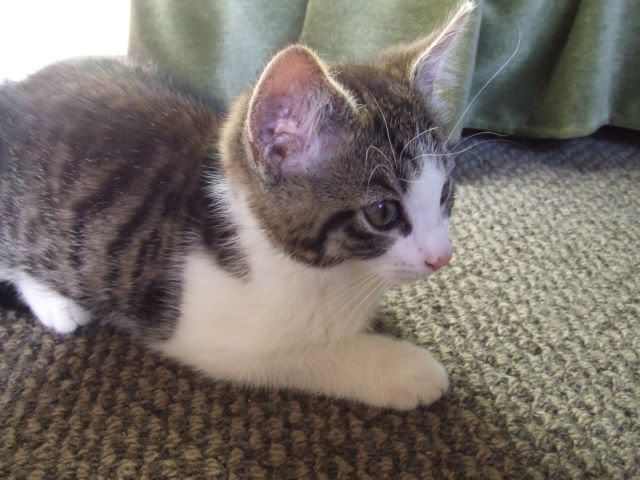 I think I might just attack those feet, that are coming toward me.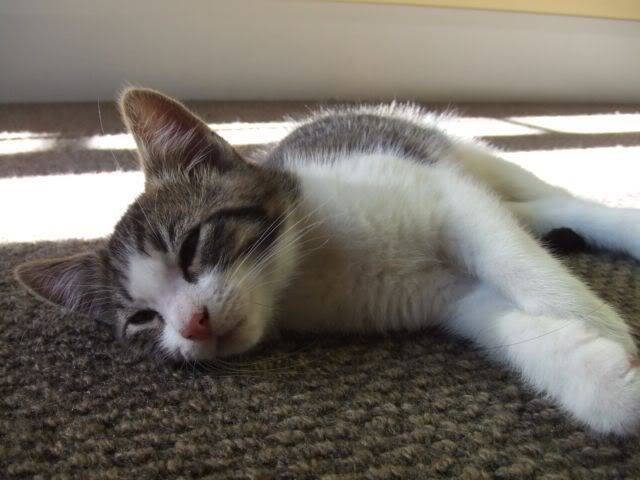 Phew I'm beat.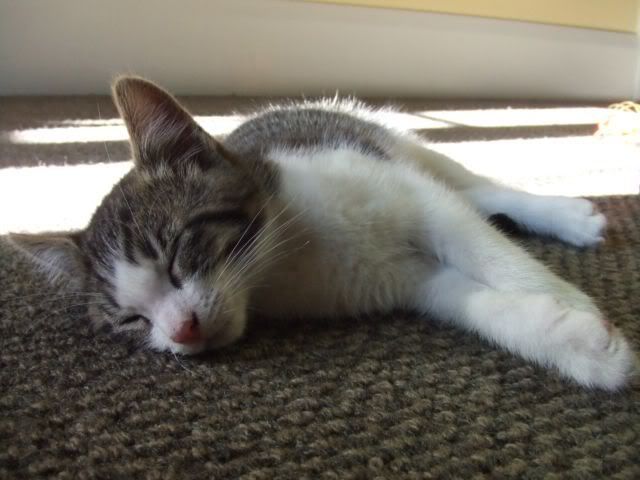 Just resting my eyes.
ZZZZZZZZzzzzzzzz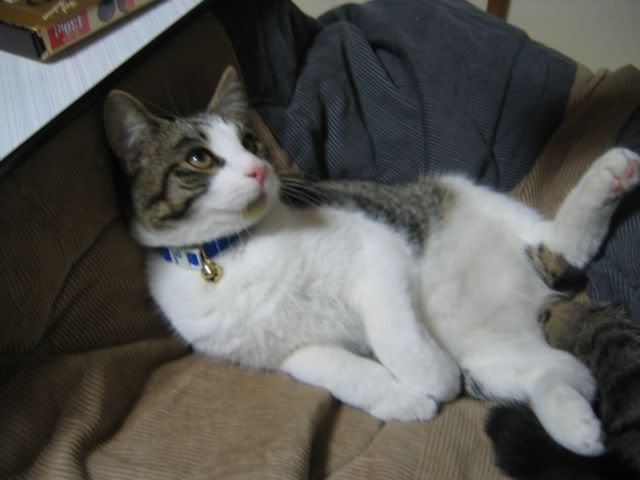 Oh boy, did I really sleep that long?
Isn't he just sooo cute and adorable? Looks like butter wouldn't melt in his mouth he's so cool.