I haven't posted pics of her in a while. Forgive me if I post one I've already posted, I can't remember what the last ones were that I posted.
Meowmy gave me a bath AND then took my picture! The nerve!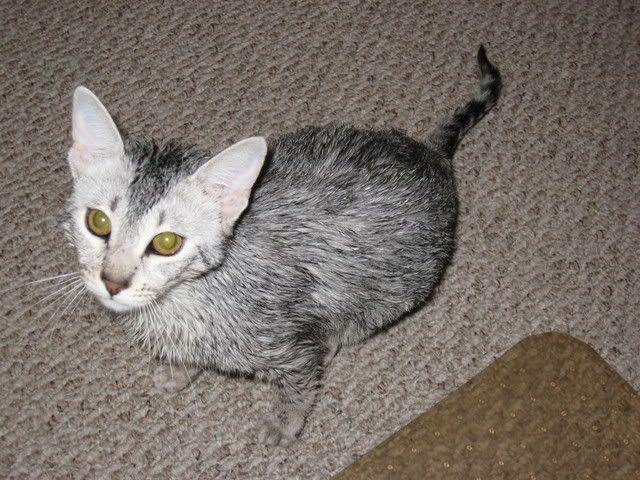 It's going to take me a while to get all this cleaned up properly!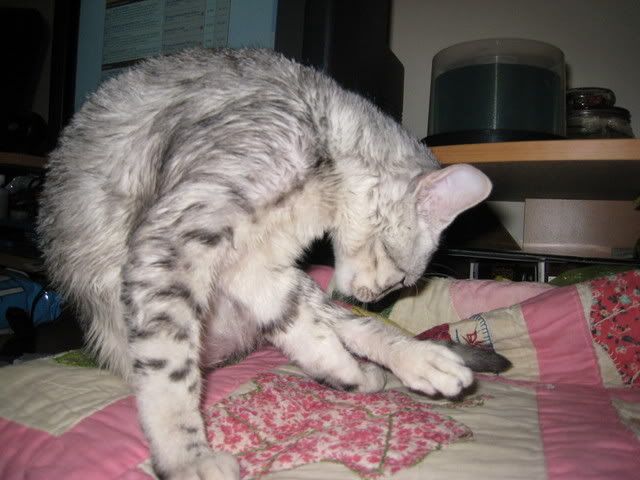 Meowmy got me a nana!
Attack the nana!!