You might have seen some of these before, but I just couldn't resist showing them again!
He learned to love his little brother Bailey.....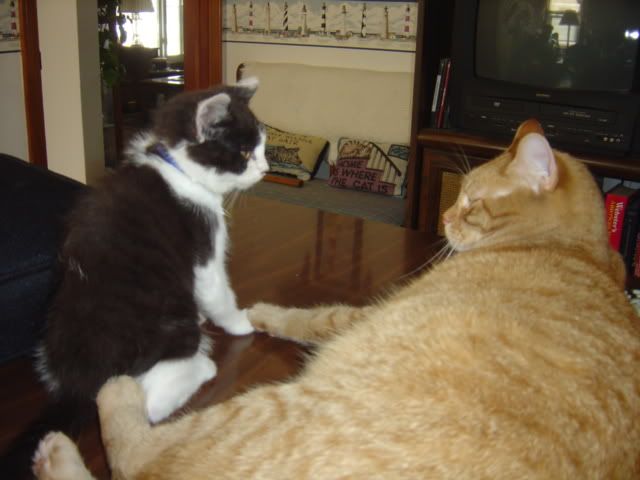 Come on Petals, I just want to lick your face!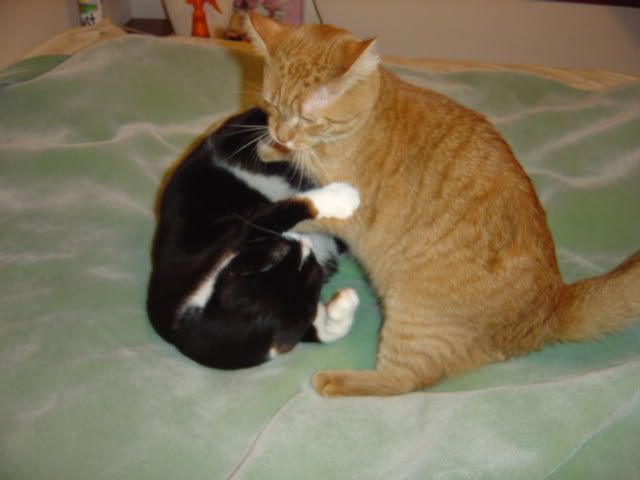 Get out, get out, get out little bro! This is MY bed!!!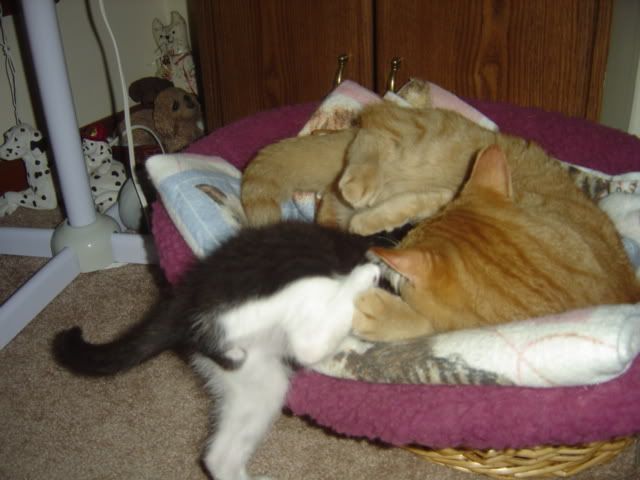 Two tabbies on a treat perch and there was no fight!! LOL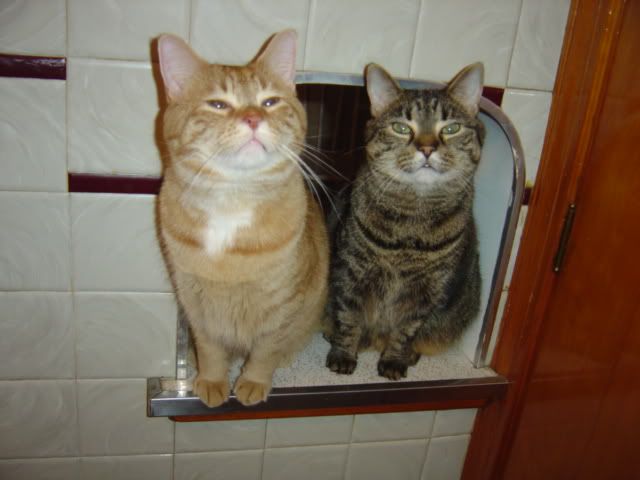 Ooops, spoke too soon!!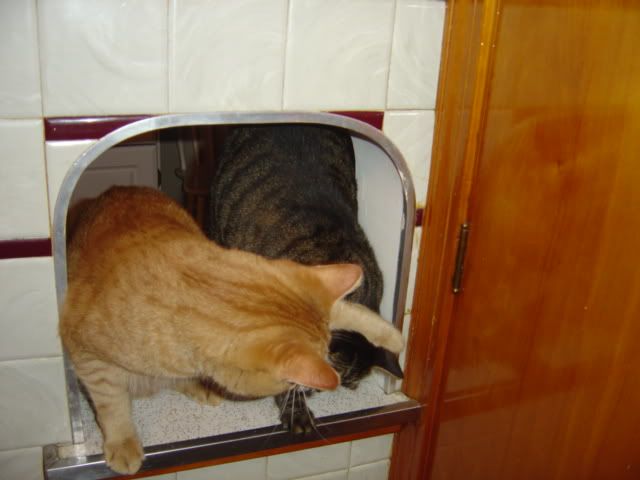 My handsome regal look!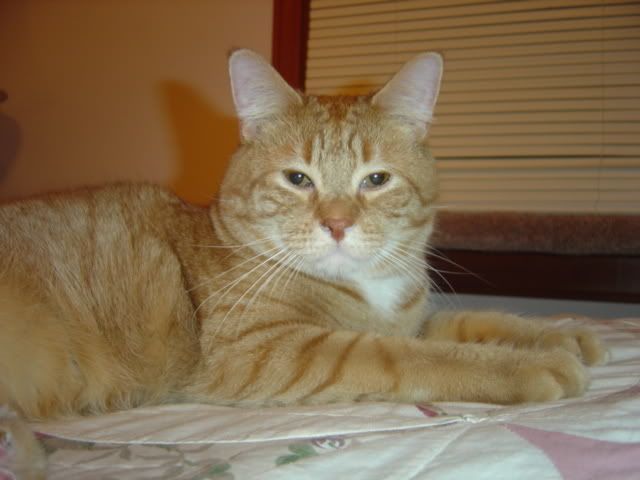 If it's flat, I will sleep on it!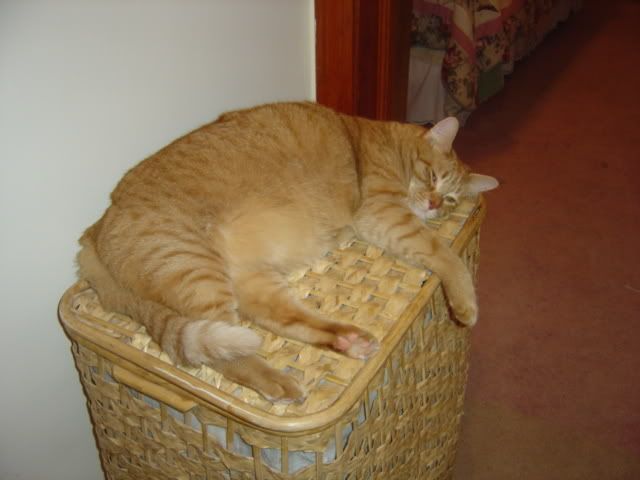 My cute innocent looking pose!!