Well, its been just over two months and Im glad to say that Samantha is still with us!
For those who didnt know what the case was, here is the thread:
http://www.thecatsite.com/forums/sho...d.php?t=125695
The first vet said Sam wasnt going to make it at all and it would be better to put her down and the second vet had only given her no more than 2 months...She is now fully healed from the abcess and is eating and her hair is almost fully grown back, not to mention she has regained her sight! WHOOHOO! Makes me want to go back to those vets and show her off!
Me and my Sam (both 20 years old), I will love her forever.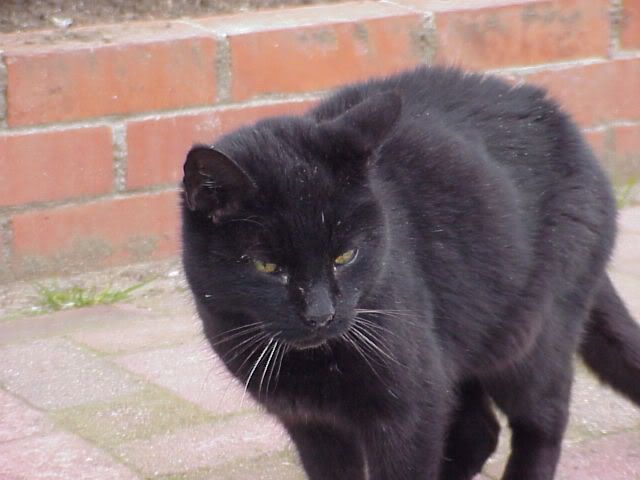 My bf hiding behind Sammy...hehe!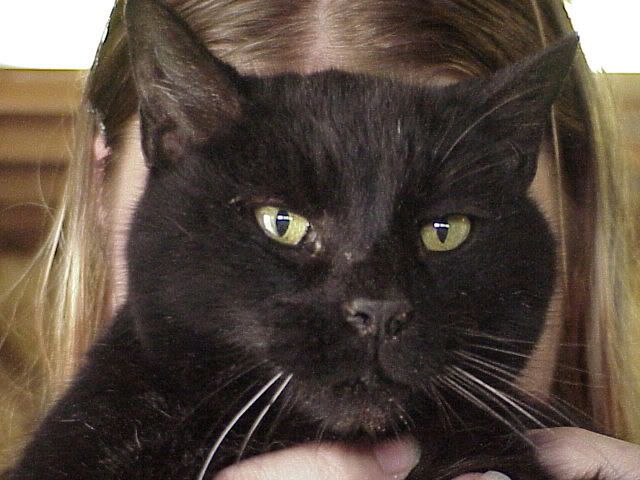 Isn't she lovely! Isn't she wonderful!