I haven't posted any pictures in a very long time. So, I thought I'd post some today. I have played around with Photoshop on some of them just to give him a more interesting backround.
Anyway, to start off here is my precious Simba when he was just a baby. Didn't he look wild here?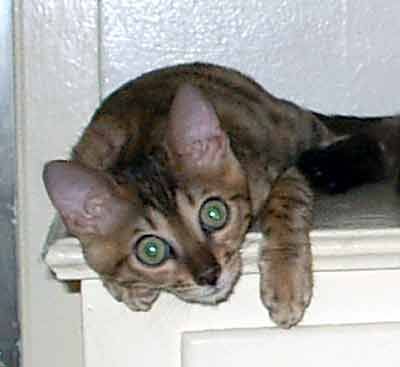 Here's grown up Simba. I was playing with the lighting a bit on this picture. Some people think he looks angry in this picture, but he's not.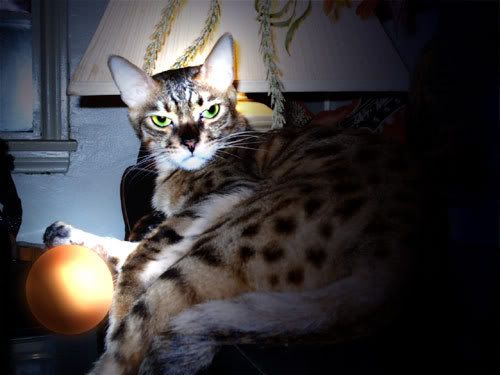 Here's my beautiful boy, just looking beautiful I think. That's the box for a large Paul Stanley doll right beside him.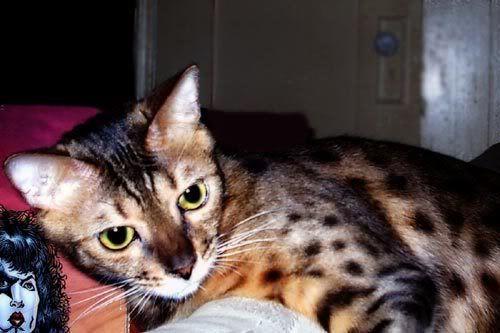 Here's a picture of Simba that looks like it's painted on a canvas. I decied to remove Simba from his original boring background and make my own background for him.