As some of you may know Kitty is not happy about Maisie being here and the intros have not gone well.
At the moment Maisie has my bedroom with access to the enclosed backyard and office during the day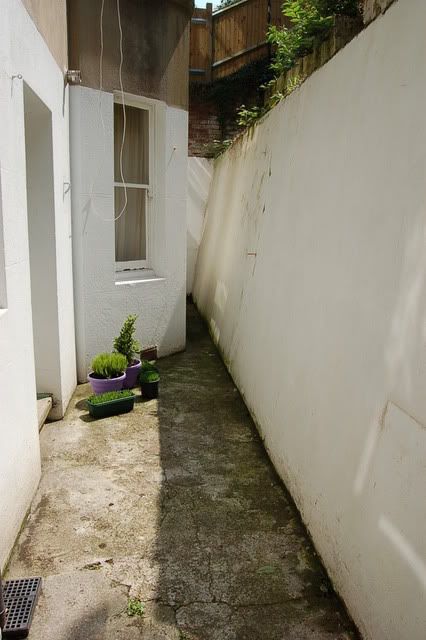 ( The window is my bedroom and the doorway is the office )
Kitty has the rest of my flat and I`m sleeping in the cupboard
Kitty is getting back to normal and seems ok as long as he doesn`t meet Maisie but I`ve noticed recently lots of little ginger clumps of fur where he likes to sleep. He is on the sofa with me at the moment and he just woke up and started grooming but he was ripping clumps of fur out too
He is treated regularly for fleas and groomed most days. There are no noticeable bald patches but he`s always had rather dry skin.
Do you think this is a stress thing?