Morning Folks!!
Today is the first day of summer!!
I am so excited, I love summer!!
Its also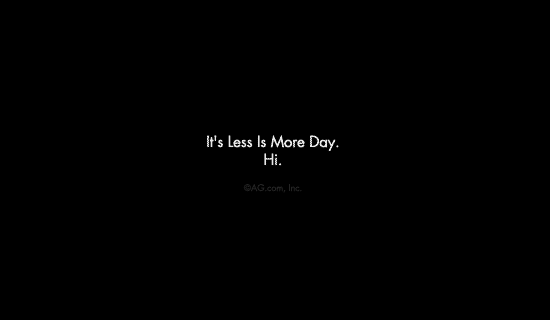 So, I am keeping it short..
Its my new early day today, so heading out at 2:30
I love that! Its going to be a beautiful day too!
Have a great one friends!