I found this really cool site called
http://www.morphthing.com
where you can morph your face with other peoples. I did some of mine and famous peoples, but then decided to do the kits and I. These are my pictures from it...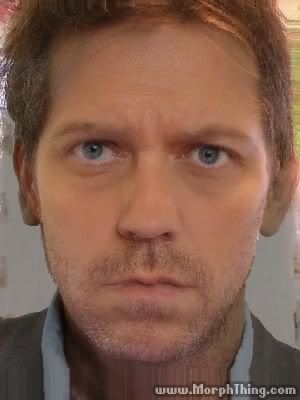 Hugh Laurie from House and I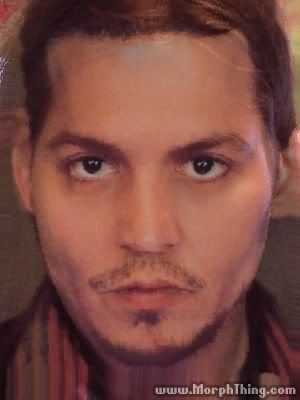 Johnny Depp and I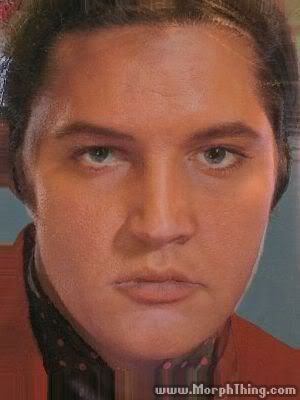 Melvis (Don't I look good?!)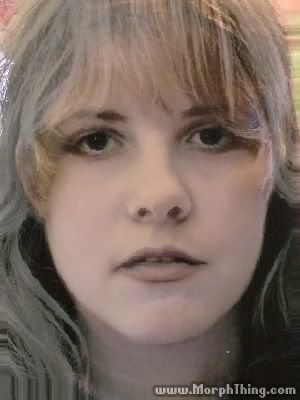 Stevie Nicks and I
Lindsey Buckingham and I
And for my favourite...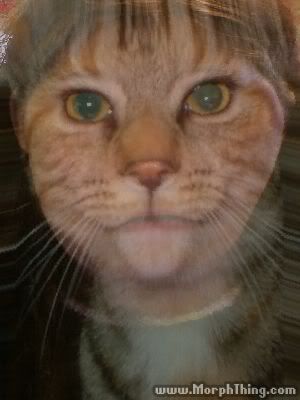 "Mee" or Squee and I!