Here are some more pictures of Saedie, they are still off of my phone so the quality is low. Oh well, better than nothing.
Oooh! What's that?!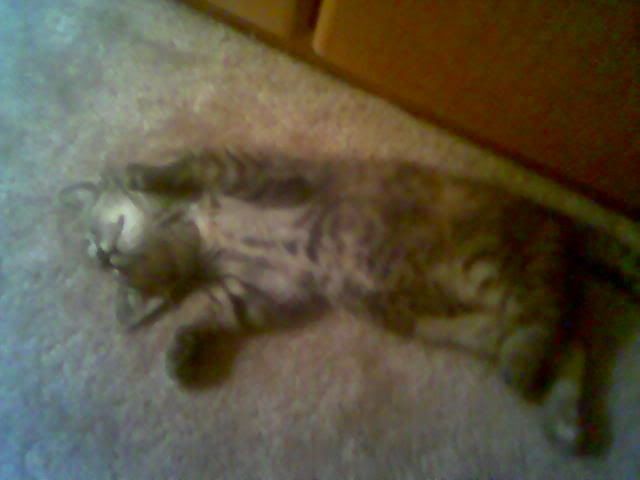 Why aren't you rubbing my tummy?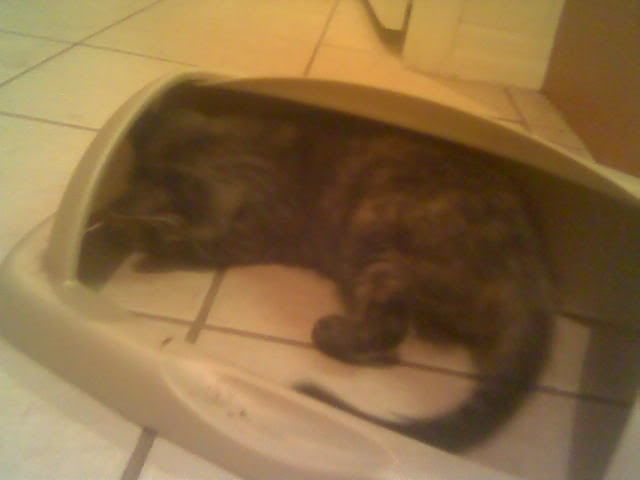 What is this for again?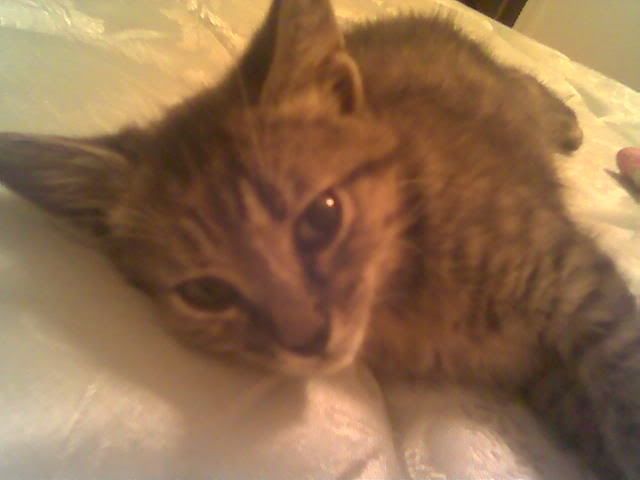 Alright. I'm tired. Stop with the pictures.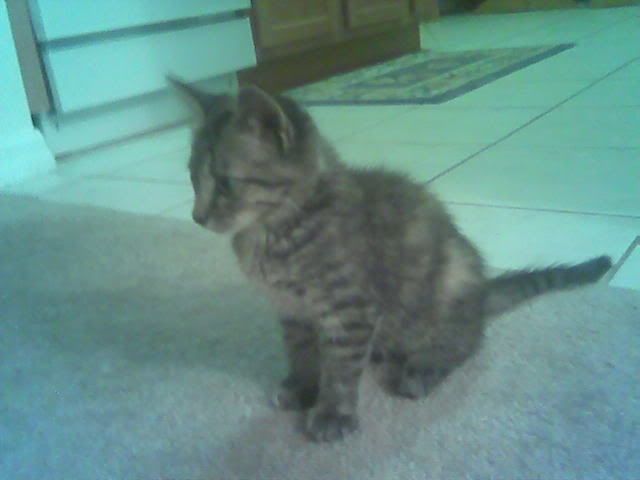 Wait, I ment what is THAT?
Last picture. Seriously.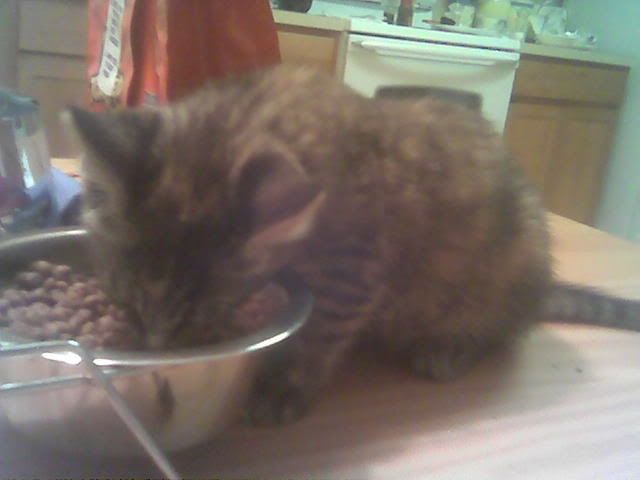 Being beautiful makes me hungry.