Finally Friday!
Another nice overcast cool day here, but the weekend is supposed to be sunny and warm.
I will be really glad for this work week to be over, its been a wild one.
I don't know if I can participate in the holiday, I love me some TV.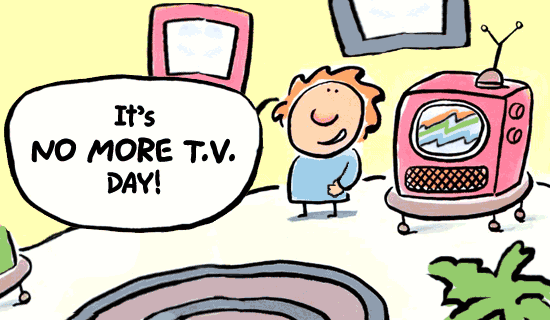 Have a great weekend, everyone!