Alrighty, here are pictures of Studley!
Who's Studley? Go here!
http://www.thecatsite.com/forums/sho...d.php?t=130846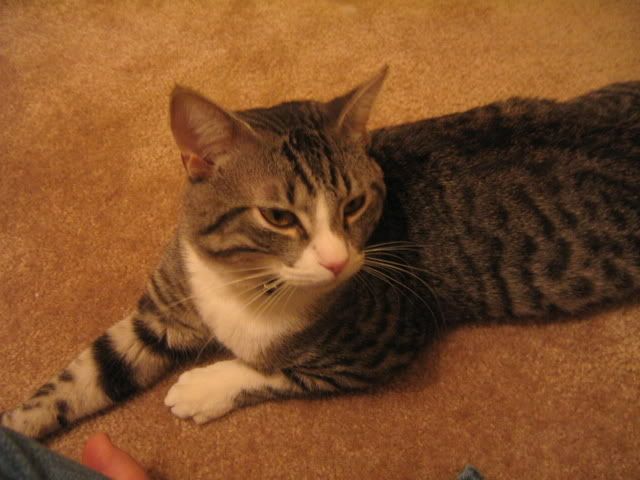 A good picture of his colors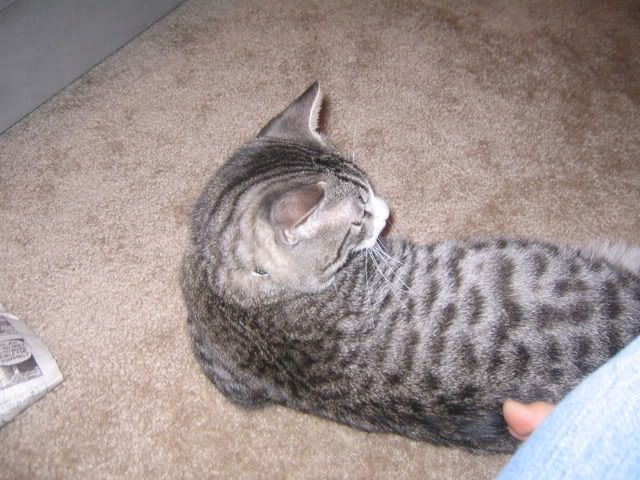 I'm thinking he's a silver spotted tabby?
Flexing his muscles!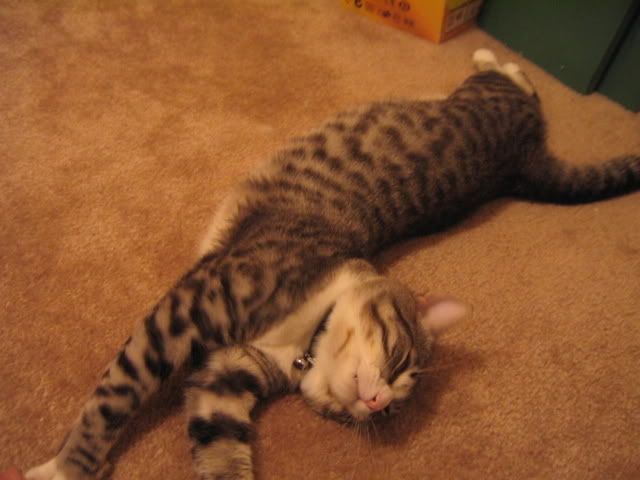 Playing with his birdy
And just so they don't get too jealous - some of the Birman boys!
Chay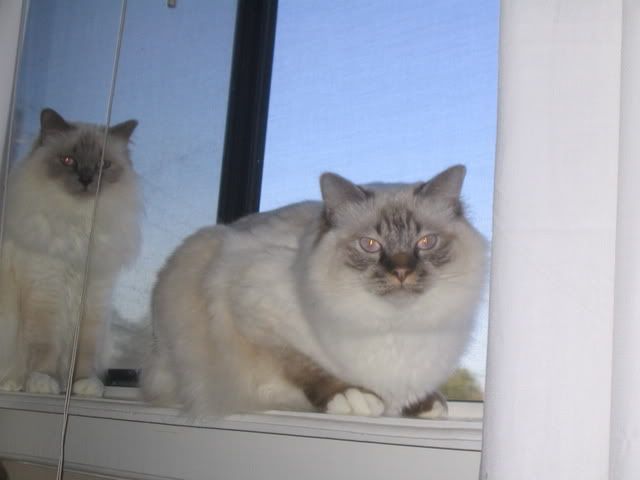 Billy
Hope you enjoyed! Now that my camera has power again, expect more pictures!