Okay, I know we have a lot of new members on here so I thought I would post some new pics of my sweetheart Sash. Every one knows just how much I love to show off my sweet boy.
He's such a loverboy!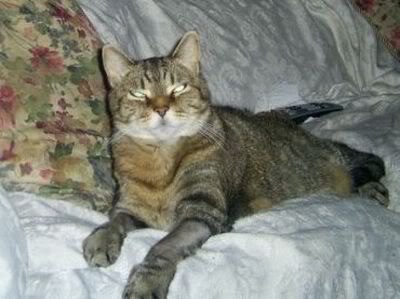 The king on top of his cat tree
Laying by mom's laptop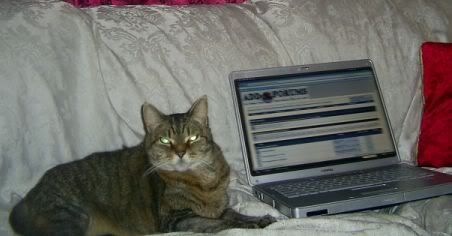 Showing his tummy, excuse his bare legs we had a problem with fleas a while back and he chewed his fur off (I said you look like a Sphynx cat!)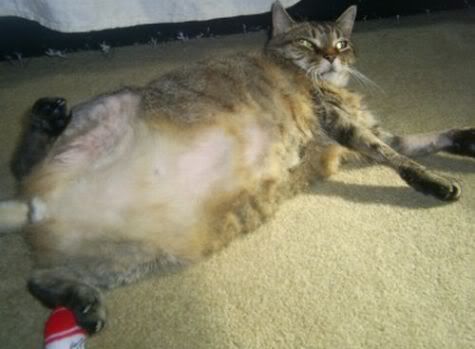 He just loves this little kitty bed!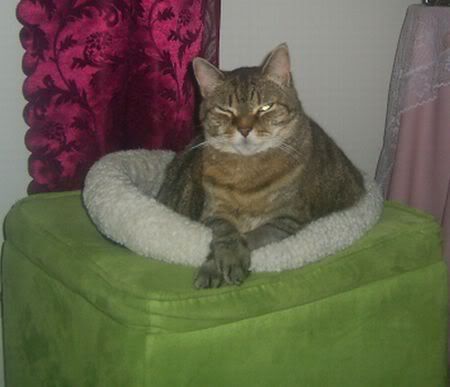 That's all for now!