Here are some (never before seen
) pics of Polly. I got a new camera. Woohoo! I still have to get some Molly pics uploaded on my computer and that will come soon. Okay, here are the pics. I apologize for the blurriness in some of them!
Sleepy girl.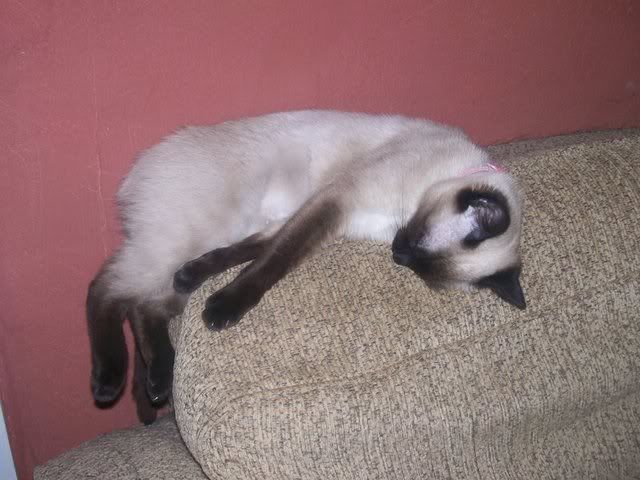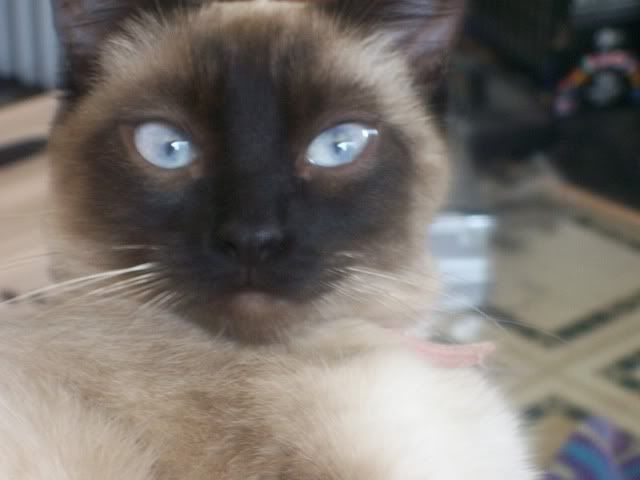 Puzzled.
I promise her rear end is not as huge as this picture makes it look.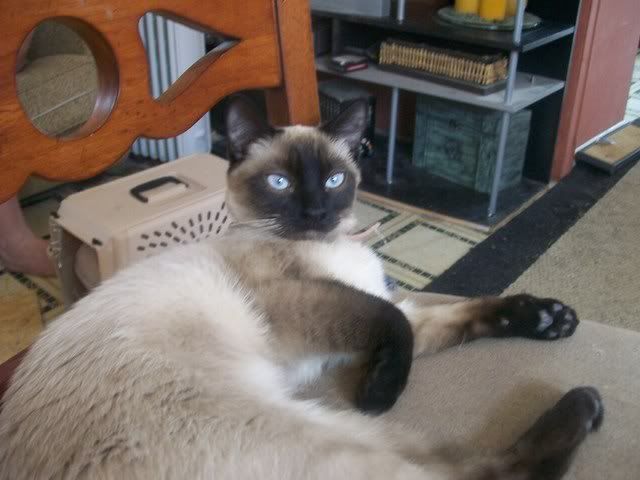 Sorry these are so blurry!
And my favorite: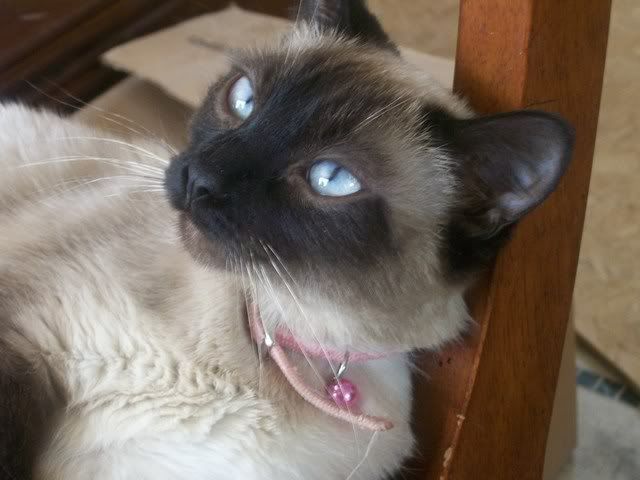 That's all!
P.S. I resized the pics to the right size.