Here are a few pics of my girl Georgi she is 4 months now! Growing way too fast We are almost ready for another baby.
Having a nap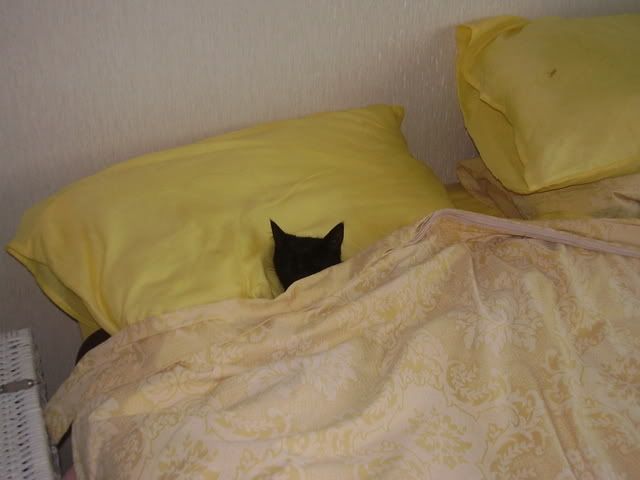 Can you spot the kitty?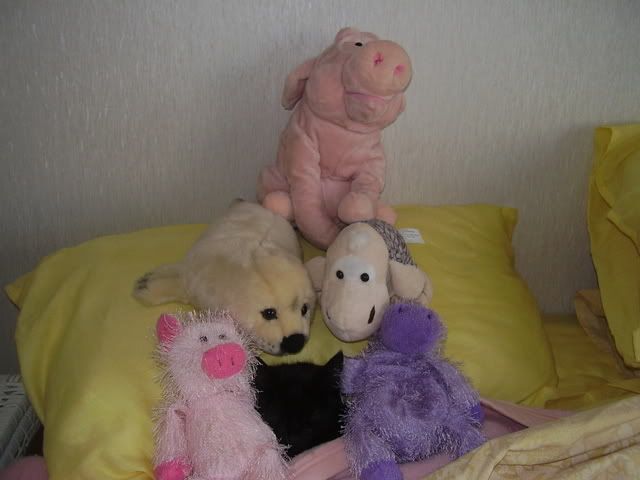 She is actually sitting on the top of the door here - she climbs up the screen and then onto the door. I have to rescue her every time!
Im not sure how she got up here or what she is trying to accomplish .. anyhow
I will post some more a bit later on !