I downloaded the stuff from my camera today and thought I'd share a few with you guys........
My Jerry.....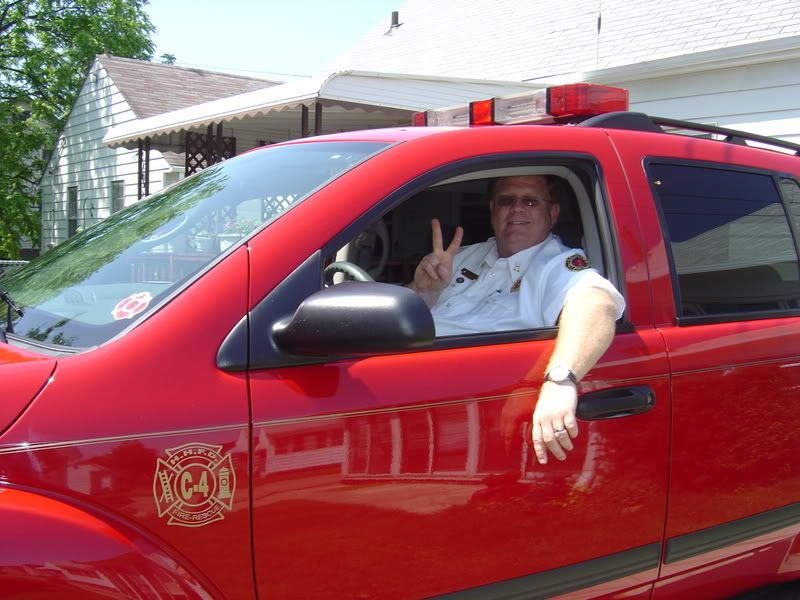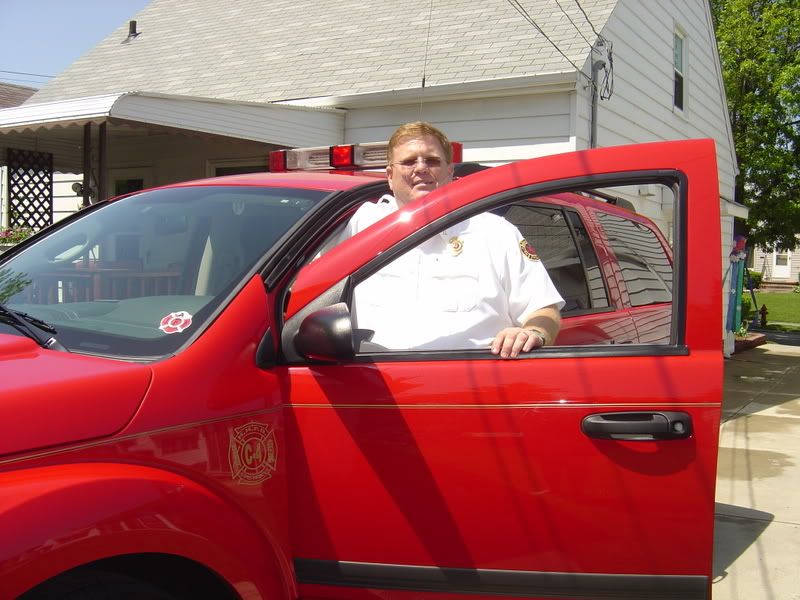 a picnic we went on at Lake Erie on Memorial Day...it was so beautiful!
my Jerry again soaking up some sun!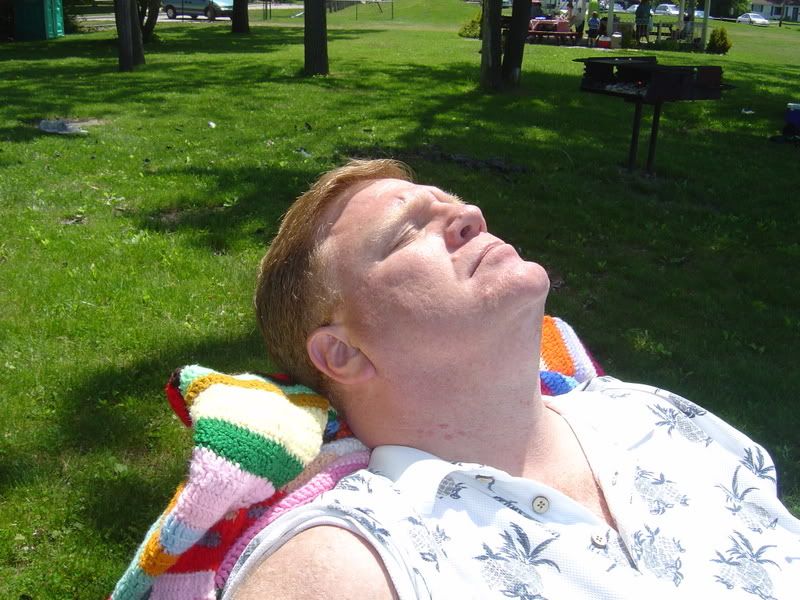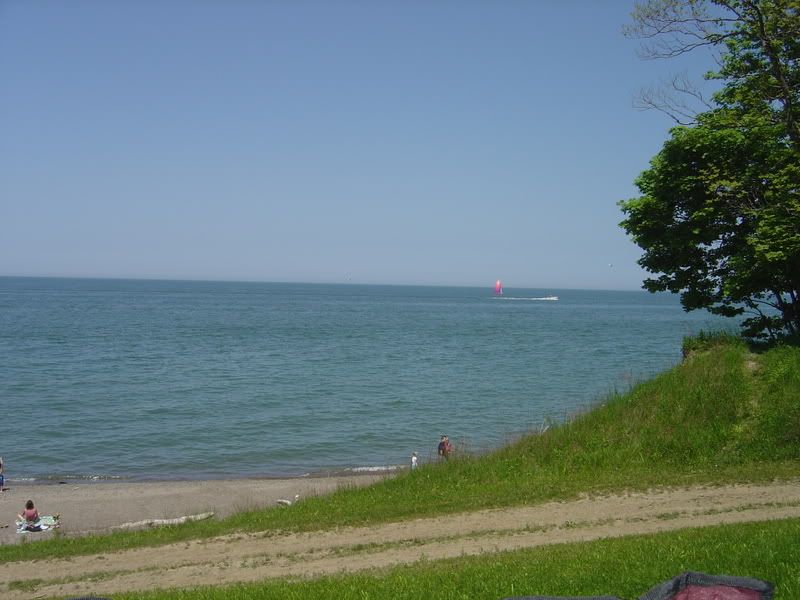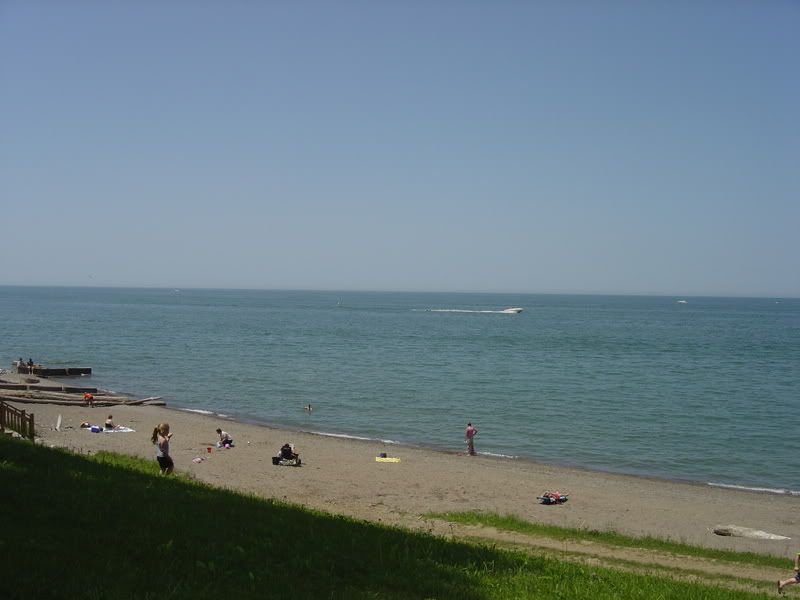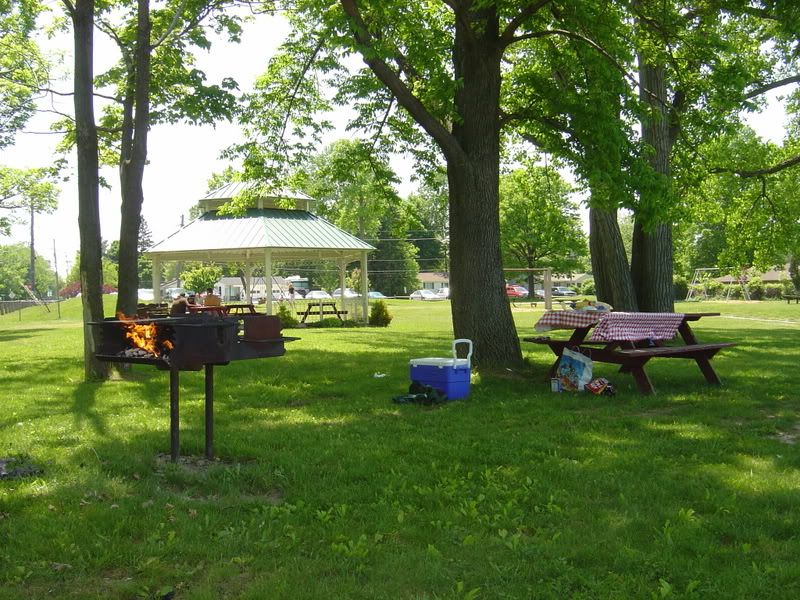 some of my flowers in my back yard this morning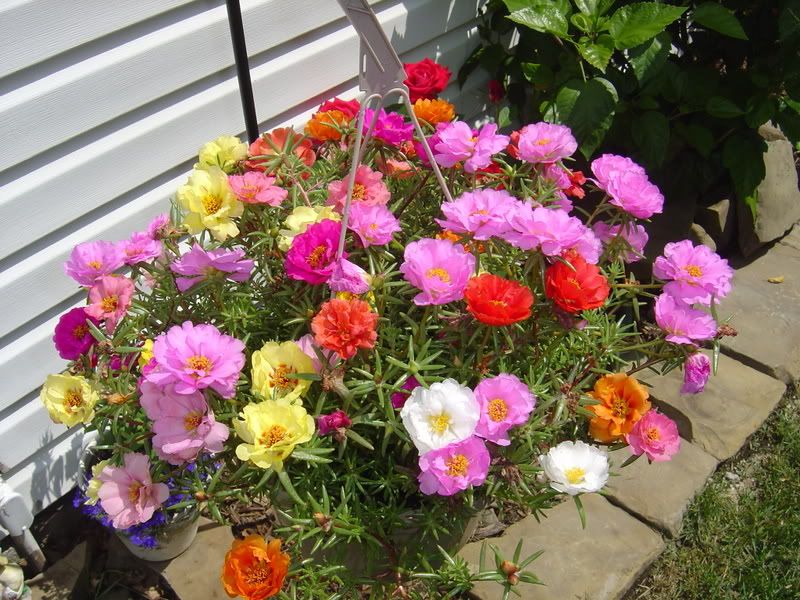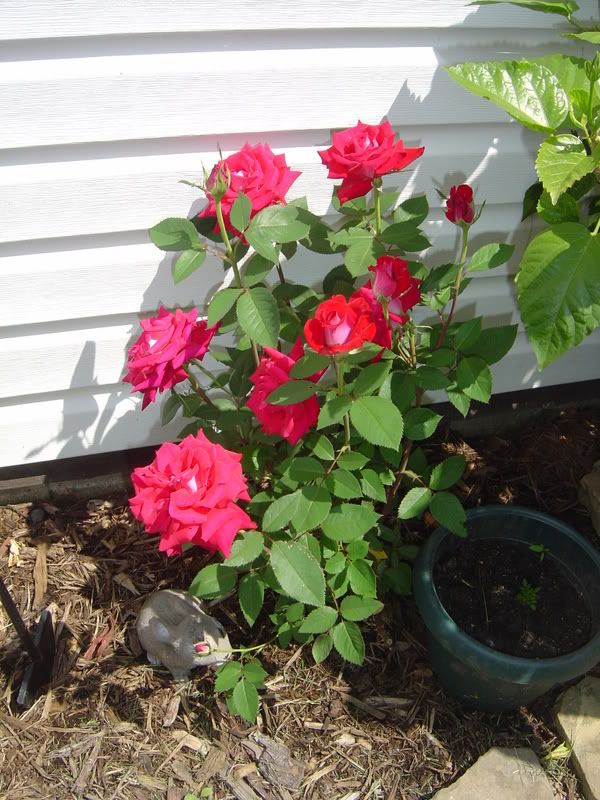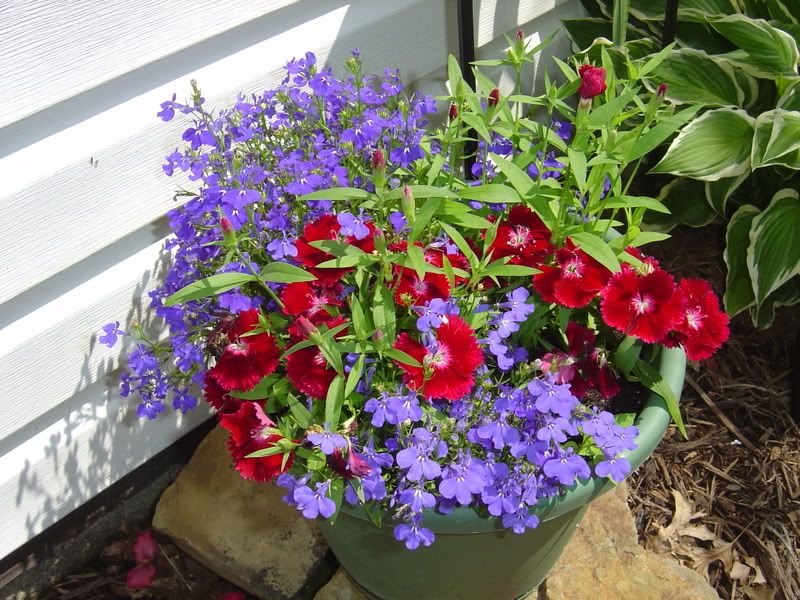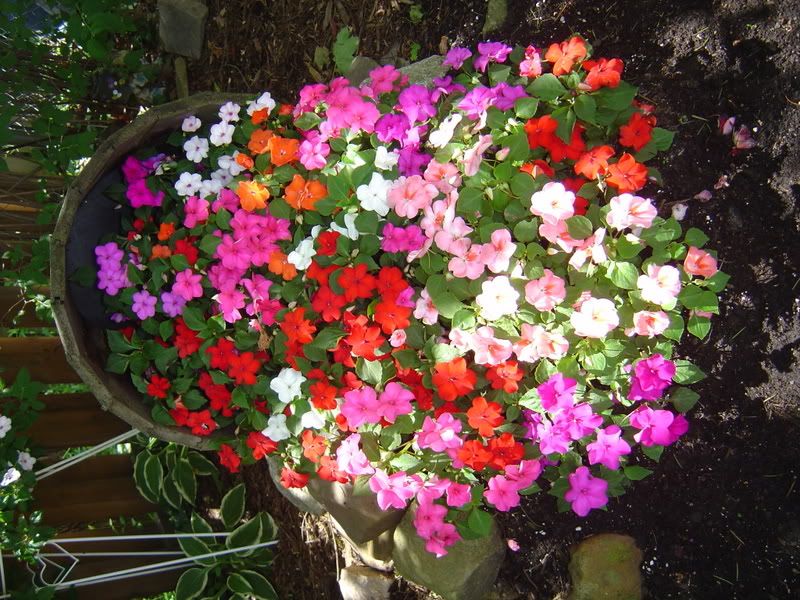 I've got little tomatoes on my plants!! I can't wait!!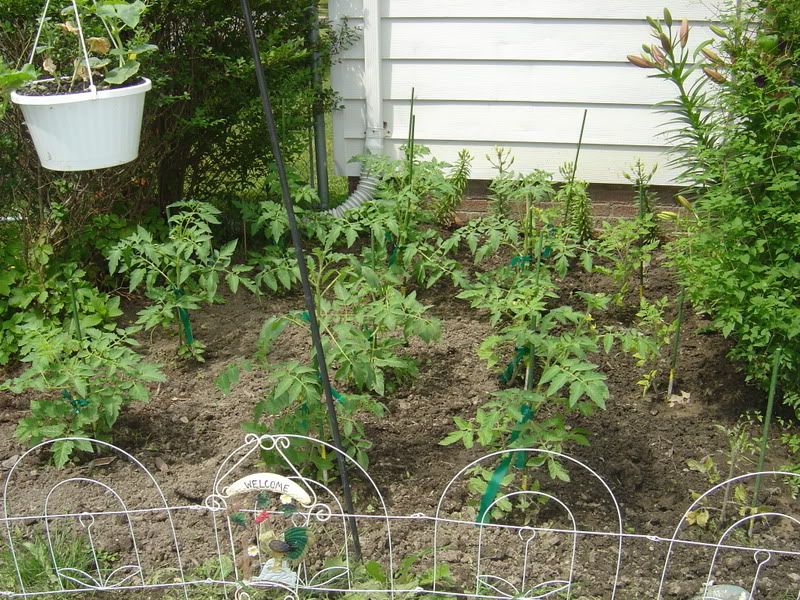 Funny, but there was no TTP&B pics!! That's rare!!