Hi everyone!
I joined up yesterday, I have just the one cat right now, his name is Moppet, this is my big lazy boy;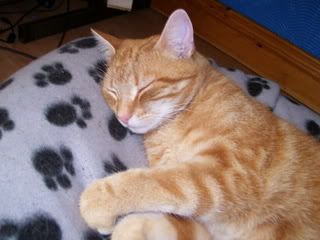 We have had him for nearly a year now.
Technically he is not my cat - he's my mum's, my true love is my rabbits (But I love my feline friend too!)
These are my three rabbits,
Ebony;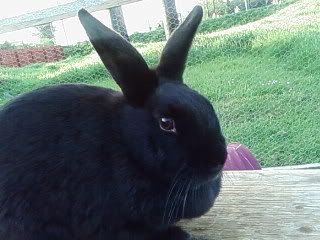 Pebble;
Maddie;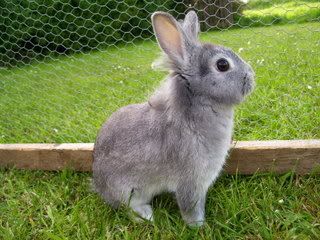 I look forward to exploring the site!